Since finishing Hot Shot (for the billionth time), I've watched a LOT of movies. So I thought I'd grace you with my reviews.

King Kong - good, too many close ups of Jack Black (I know, how could this be?), pretty manic action. I've read reviews that the NY scenes were the weakest, but they were my favorite. Lots of bugs, lots of vertigo-inducing shots. LOTS of deus ex machina. I wasn't expecting Kyle what's-his-name from Early Edition, though. No good previews!

Narnia - good, cool effects, especially the lion. And the minotaurs were pretty cool. Can you believe one of my students had to remind me of that word? They showed the preview for Pirates, though!

On DVD:

Fantastic Four - wasn't. I think it's because their powers are a little, well, wimpy. And Reed Richards? Can we say bland? I don't care if it was Ioan Gryffod.

Sky High - not too bad, actually. Kind of a Spy Kids meets X-Men meets Harry Potter. More Spy Kids than the others, with some Power Rangers thrown in. Good soundtrack.

Valiant - why I wanted to see this I don't know. I don't like birds. The good news is that it's just over an hour.

War of the Worlds - I expected to despise this. I actually really really liked it. Never could forget that Tom Cruise was Tom Cruise, though.

March of the Penguins - I'm buying this.

This week - Serenity, Must Love Dogs and Brothers Grimm on DVD!
Goodreads

About Me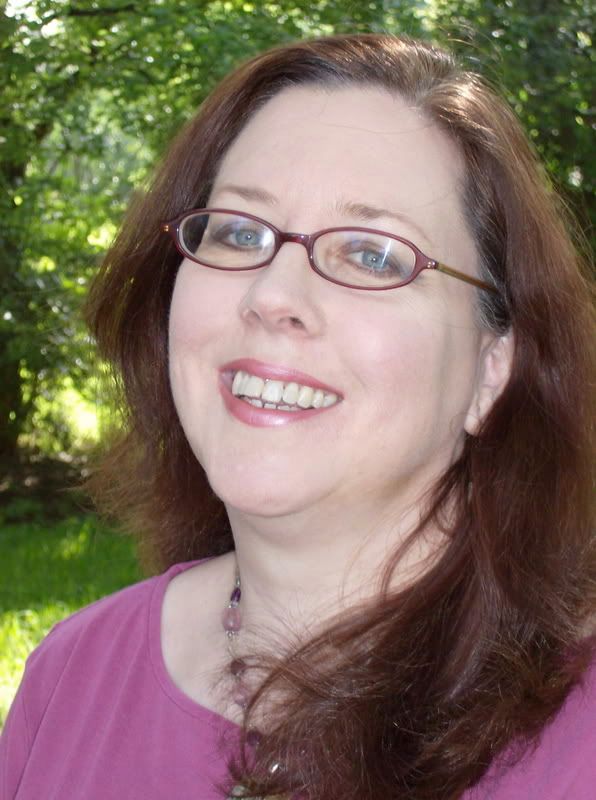 MJFredrick

I'm a mom, a wife, a teacher and a writer. I have five cats and a dog to keep me company. I love bookstores and libraries and Netflix - movies are my greatest weakness.
View my complete profile
Join My Newsletter
MJ Fredrick Fan Page's Fan Box