WARNING: Spoilers ahead for Lost and Invasion (the shows have aired, but if you're like me, you may not have seen them yet.)

A couple of weeks ago, I watched two shows that in my mind didn't deliver on the promise made. The first was Invasion, where Larkin found out that Russ had committed a felony as a juvenile. She was angry he didn't tell her, even more angry when she learned it was something violent. So at the end of the story, he told her that he'd killed his uncle, who was a bad guy, because his uncle had killed his friend in cold blood. Yes, yes, good motivation and all that, but what if Russ had just been a bad kid and got turned around by working in the Everglades? Wouldn't that have been more interesting? If he'd done something bad just because he could, and then was redeemed?

Of course, I can't figure out, really, how it tied into his temper tantrum earlier in the show, which caused Larkin to suspect there was more to her husband to begin with. And if he had to work in the Everglades as his "sentence," when did he have time to go to college to meet Mariel?




The second instance was Lost. For over a year, they've built Kate up as a baddie, right? She committed murder, she manipulated men, she was one tough cookie. Only, we find out that the man she killed was her mother's abusive husband. So she did it in cold blood, but I felt a little let down. That wasn't the action of a bad person. It was a desperate person. Again, I think it would have been cooler if she'd REALLY been bad and was now regretting it.

What do you think? Do you think Shaun and JJ pulled their punches? Have you ever written a real baddie to be redeemed? How did you do it?

We're off to see King Kong today, and I got a call last night from a lady ordering more scarves. I wish she'd left me a message of which ones she wanted so I could get the yarn before the movie.....
Goodreads

About Me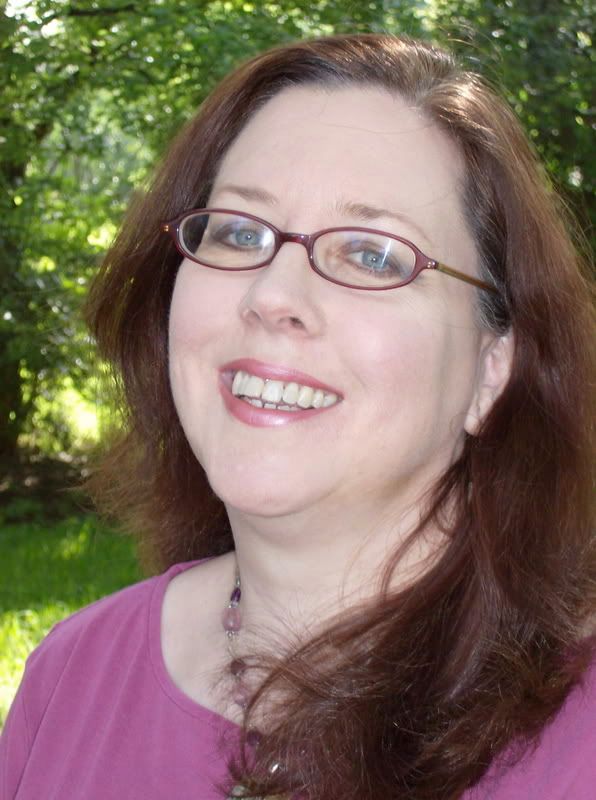 MJFredrick

I'm a mom, a wife, a teacher and a writer. I have five cats and a dog to keep me company. I love bookstores and libraries and Netflix - movies are my greatest weakness.
View my complete profile
Join My Newsletter
MJ Fredrick Fan Page's Fan Box