This is going around the blogosphere - saw it on Elizabeth's blog.

Name Five Bad Things That Happened to You in 2005:

1. My grandfather died.
2. My cousin's daughter was diagnosed with aplastic anemia.
3. Son sent to alternative school for a week.
4. Mother-in-law hospitalized for almost a month.
5. My principal announced she was leaving after Christmas.

Name Five Good Things That Happened to You in 2005:
1. Got an agent
2. Finished a new manuscript
3. Got a WONDERFUL class who make me love teaching again
4. Husband won an Emmy and we had a romantic weekend
5. Started this blog and made wonderful cyber friends.

Name Five People Who Have Touched You in a Special Way in 2005:
1. My students
2. My administrators
3. Jessie Ferguson
4. Mary, the teacher who used to be in my unit
5. Lorelle

Name Five Things You Achieved in 2005:
1. Finished a new manuscript.
2. Got an agent
3. Finalled in 9 contests with 4 books
4. Got the best evaluation of my career
5. Stepped out of my comfort zone and went to a writer's retreat

Name Five Things You'd Like to Achieve in 2006:
1. Get a book contract
2. Final in the GH
3. Home improvements
4. Balance between writing, day job and life
5. Lose some weight

What is your new year's resolution/what would you like from 2006?

I would like to appreciate my house and make better use of my time. I want to write one new book and one new proposal. I want to get my kids through the state test.

Anybody have any exciting New Years plans? We're going over to a friend's, eat tamales and drink champagne. The dh's first NYE off since 2000!


Goodreads

About Me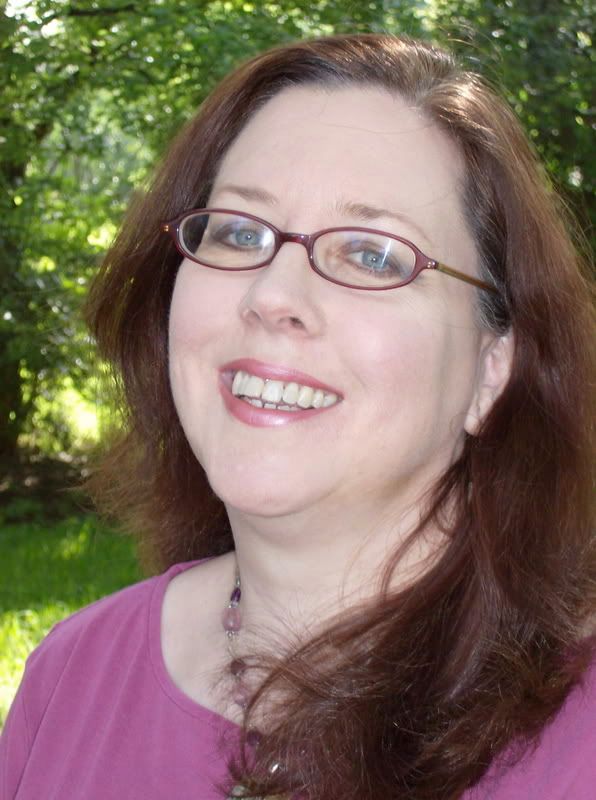 MJFredrick

I'm a mom, a wife, a teacher and a writer. I have five cats and a dog to keep me company. I love bookstores and libraries and Netflix - movies are my greatest weakness.
View my complete profile
Join My Newsletter
MJ Fredrick Fan Page's Fan Box