Okay, I said I was going to look into the writing schedules of effective, disciplined authors. Here's what I found.

Nora gets up, exercises, checks her email, works till noonish, checks her email, eats, works till 4 or five. She writes one book at a time. She credits her incredible discipline to going to school with nuns.

Lucy Monroe, who had TWENTY books out this year (some of them novellas, but STILL), and at least FOURTEEN coming out in 2006, has a similar schedule, though she has school aged children. She checks email for an hour or so, edits her previous day's work, eats lunch and writes till 4, after which she handles the business end. She also does online classes. She had 13 manuscripts written before she sold, so that may have given her a boost, but still!

I googled "prolific writers" and came up with Alexander McCall Smith. He has three books a year. Kind of a shame after Lucy.

Sherrilyn Kenyon had 8 new books and an anthology come out this year, under Kenyon and under Kinley McGregor. She can write 25-35 pages a day. I think I read in an RWR interview that she's been able to write 100 in one day. Some days I can't write 100 WORDS. I couldn't find what her schedule looks like.

Lisa Kleypas gets up at 4 AM to write. She's now writing for two genres, and has little kids.

Who else can you think of? I was kind of hoping for someone who also works fulltime. Any ideas?

And frankly, only Nora and Lisa seem to have balance.

EDITED TO ADD: Okay, Julie Kenner wrote a billion books while writing fulltime. She had charts and stuff.

And Stephanie Rowe was also a fulltime lawyer when she started writing. I know she said her husband did almost all the housework while she was pursuing her goal of publication. Riiiiight, like THAT'S going to happen.


Goodreads

About Me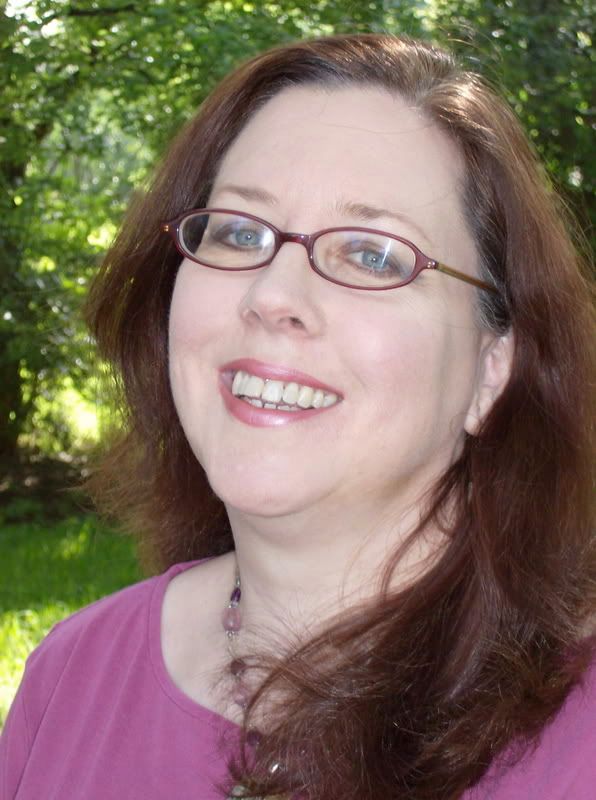 MJFredrick

I'm a mom, a wife, a teacher and a writer. I have five cats and a dog to keep me company. I love bookstores and libraries and Netflix - movies are my greatest weakness.
View my complete profile
Join My Newsletter
MJ Fredrick Fan Page's Fan Box