You know, I'm thinking I may be revealing a bit too much of my mania on this blog ;)

If you think I'm a Christmas freak now, you should have seen me a few years ago. I had enough Christmas clothes for every school day between Thanksgiving and Christmas. Actually, I just gave away a couple of the jumpers and skirts this year because they don't fit anymore. (Now I only have 11, but three are in sorry shape, so that leaves 8. And most are sweatshirts – not too practical in South Texas.) But I used to start sewing Christmas clothes in the summer, as soon as the new fabrics would come out.

My other mania is baking. I'd buy those little books at the checkout counter every year, sometimes 4 or 5 of them, and make the recipes I found in them. My Christmas shopping list was as long as my arm, and cost a small fortune. Every weekend from Thanksgiving to Christmas, I'd bake 2, sometimes 3 or 4 varieties of cookies and freeze them. I learned the value of parchment paper and a good oven timer. I had every counter surface covered, as well as my long table. I'd have cramps in my hands from squeezing piping out of a tube. I'd send the dh for burgers because if I tasted one. More. Sweet. Thing….




By the last week of school, I'd have at least 8 tins filled. I'd take them to school, put out a tablecloth and a pretty platter, and open them up.

I was very popular.




Of course, they'd eat all the cookies, then I'd have to bake more for the family. It was a vicious cycle. THEN I'd have too many left over and throw a lot of them away.

So, what to do this year? I'm not as pressed for time as I was. Still, the idea of all that baking….

I may just stick to the classics – gingerbread men, sugar cookies, molasses cookies, pretzel bark (easiest recipe ever) and sugar plums, which I used to make as a girl before I lost the recipe, only to find it again last year (it's at Wet Noodle Posseif you're interested!). That means no truffles or chocolate crinkles or any of the other tried-and-not-so-true recipes from those little books. And really, why go to so much trouble when you can buy them ready made??


Goodreads

About Me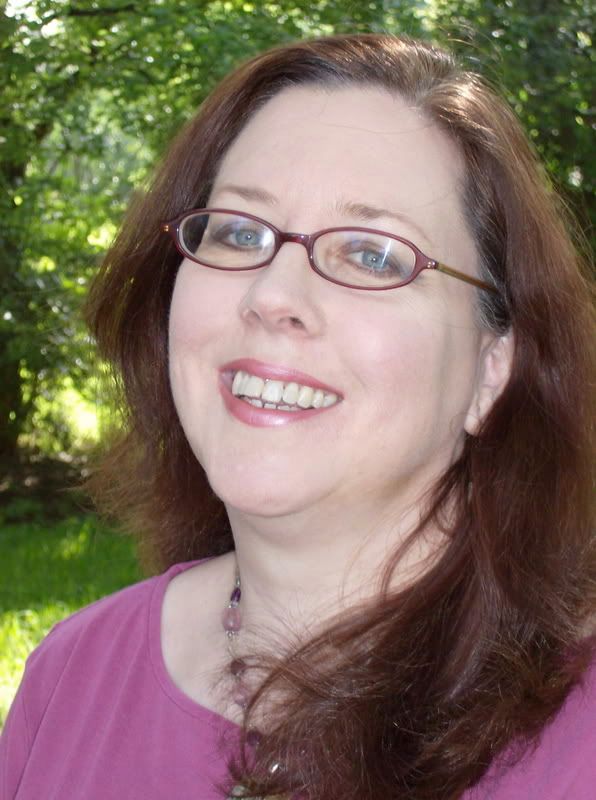 MJFredrick

I'm a mom, a wife, a teacher and a writer. I have five cats and a dog to keep me company. I love bookstores and libraries and Netflix - movies are my greatest weakness.
View my complete profile
Join My Newsletter
MJ Fredrick Fan Page's Fan Box