I ended up setting foot in the car after all - added Great Clips, the library, Home Depot (one of my new chairs was cracked) and HEB. They boy's hair looks nice. But I also wrote a ton and I'm almost finished reading Flirting with Pride and Prejudice. I did go through one of my vampire books, too, which mostly listed EVERY vampire movie ever made, to that point.

I found a new band I love, Within Temptation, by listening to Supernatural videos on You Tube.

Here's how I did this week.

See 300 – MAYBE today

Paint one room – a room and the hall

Lunch with teacher friends – never came together

Get out spring clothes - yes

Take clothes to cleaners – yes

Clean office, bedroom and bathrooms – yes, and the front porch


Every day

Write 2 hours, at least. (I had how many words, but that just looked overwhelming ;) ) – I didn't time it, but I wrote a lot.

Read! Finish Into the Storm and read the Vivi Anna Nocturne, at least! Finished another book besides, and started a BenBella Pride and Prejudice book.

Catch up on Tivo and DVDs (we stopped at Blockbuster on the way home and I got 3 movies!) – 2 movies still sitting here, but I watched everything on Tivo and Casino Royale, Man of the Year, Holiday and The Guardian. Watched about 9 episodes of Gilmore Girls, too.

Sit in my yard (where I will read/write – see, multitasking!) Too wet till Thursday!

Nap – you know it

Walk – up and down the ladder!

Open windows every day – except Saturday – I was cold!


Goodreads

About Me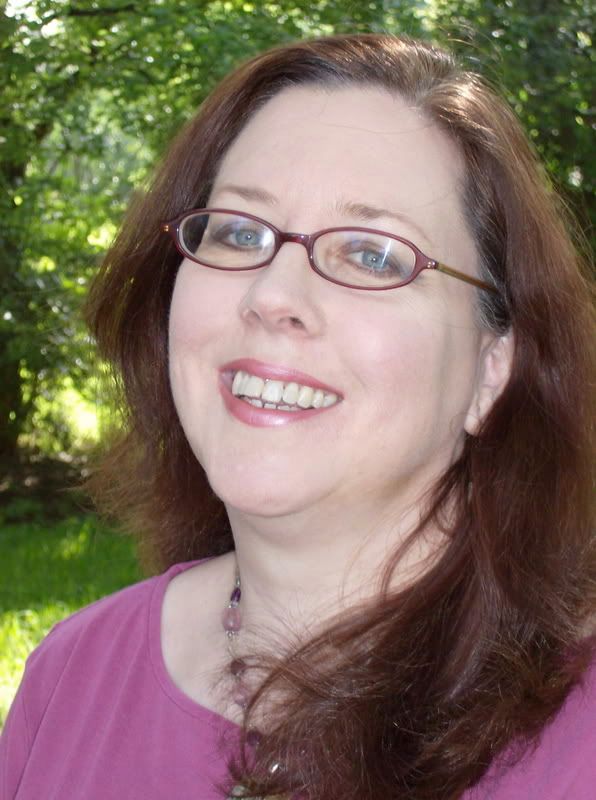 MJFredrick

I'm a mom, a wife, a teacher and a writer. I have five cats and a dog to keep me company. I love bookstores and libraries and Netflix - movies are my greatest weakness.
View my complete profile
Join My Newsletter
MJ Fredrick Fan Page's Fan Box