This was my first year to coordinate an electronic contest. I only had 12 entries in my category, should have been easy, right?

Uh.

Apparently I'm a kinesthetic person, and like the actual sorting of entries. Because sorting them electronically was a pain in the neck. You had to make copies of each entry, electronically (at least that was the only way I could think to do it) so I made folders for each judge.

Only when I sent the folders as attachments, no one could open them. Sigh.

Then you had people who didn't save as .rtf and you had to reformat.

One person sent in her entry only it had comments from her critique partner in it! She would have seen it if she'd printed it out. I couldn't get ahold of her to resend, so I cleaned it up myself.

I accidentally sent the same entries to 2 different people to judge. Never would have done that with paper entries ;)

The ONLY good thing is no trips to the post office.

Never again.

GOOD LUCK to everyone who entered the GH/Rita!!! Check in if you final!!!

Please help spread the word by passing this on to any relevant loops you're on:
Once again, Melynda Beth Skinner will be hosting her Unofficial List of Golden Heart® and RITA® Award Finalists at
http://www.melyndabethskinner.com/finalists.html on notification day, March 25th, 2007. She updates the list every few minutes throughout the day. There's also a bulletinboard/chat room, and great fun is had by all. If you'd like to help, send names of finalists, their entries' titles, & the category(ies) entered to melynda@melyndabethskinner.com .
Permission is hereby granted by Melynda Beth Skinner to forward this paragraph.


Goodreads

About Me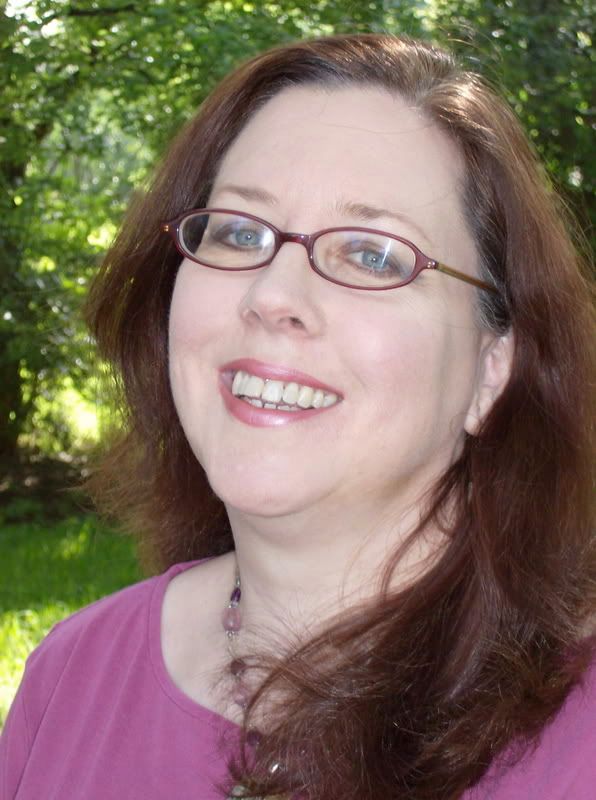 MJFredrick

I'm a mom, a wife, a teacher and a writer. I have five cats and a dog to keep me company. I love bookstores and libraries and Netflix - movies are my greatest weakness.
View my complete profile
Join My Newsletter
MJ Fredrick Fan Page's Fan Box