I feel a little hungover today, and I didn't have ANYTHING to drink, not even the champagne that's been in my fridge since I signed with my agent ;) I was on the computer almost all afternoon, hoping to see other names show up on the list, but they never did.

That's one of the hardest parts about finalling, knowing there are deserving writers out there who don't final. My friend Elizabeth finished her first historical this year, and it was wonderful, but it didn't final, apparently, and she'd email me now and again to ask if I'd heard anything.

Then on the Wet Noodle Posse loop, there were several people who hoped to final but didn't.

So I've got a touch of guilt (I know, surprise). BUT I'm so happy that ALL the mss my agent has are GH finalists.

Yesterday was weird, though. The loops were so slow in bringing the news, maybe because it was Sunday. Maybe I'm on the wrong loops ;) When Trish called to tell me I'd finalled, we'd JUST gotten back from Lowe's. I told the dh I needed a project to keep me busy, so I bought blue stain for my bench. I did eventually stain it, after Trish called to tell me she'd DOUBLE finalled!!!! (COVEN! COVEN! COVEN!) It looks nice.

I need to register for conference, but need to wait for, you know, PAYDAY. And since the hotel is sold out, we need to find another place to stay. Good thing is, we'll only be going 2 days, and we'll be driving. I already have my dress and shoes (though if I see some rhinestoney ones I'll buy them) and I have my picture (though if JoAnn's photog isn't too dear, I might get professional ones). The dh does need a new suit and shoes, though.


Goodreads

About Me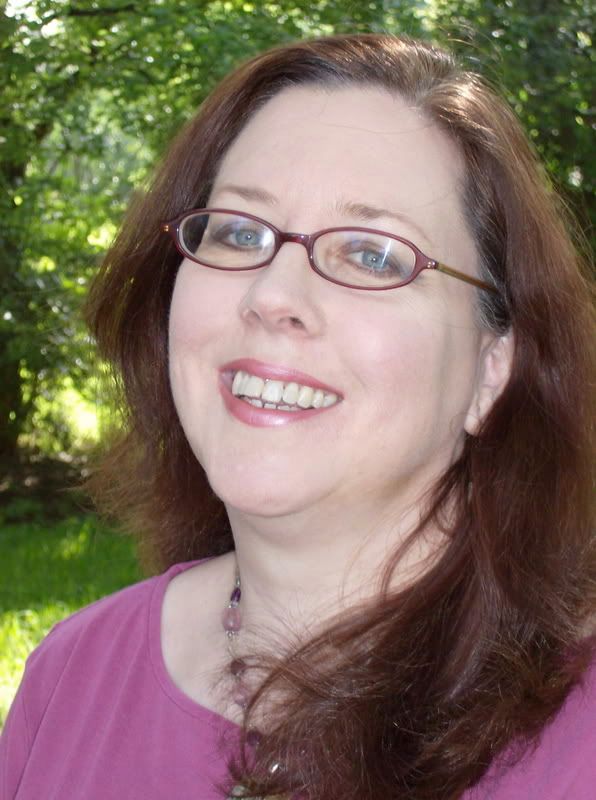 MJFredrick

I'm a mom, a wife, a teacher and a writer. I have five cats and a dog to keep me company. I love bookstores and libraries and Netflix - movies are my greatest weakness.
View my complete profile
Join My Newsletter
MJ Fredrick Fan Page's Fan Box