Yesterday, I couldn't WAIT to get home to see Gilmore Girls (on at 4 here.) I've been watching the tension tighten between Lorelei and Luke, between Rory and Dean, and I knew something would happen yesterday. I even looked up episode guides to be sure. The boy was home sick and so had Serenity on, so I decided to do the taxes (FINALLY!) When I finally got the TV, I had to stop myself from fast forwarding.

Luke brought Lorelei flowers.

Rory and Dean almost kissed.

Jason showed up.

Luke and Lorelei kissed. (YAY!!!)

Rory and Dean kissed. At her house. Alone. (Uh-oh - Dean is married!)

My mom called.

ARGH! All that tension, dissipated. Okay. Off the phone. Back to the show.

And Lorelei walked in after Rory and Dean made love. You could see the understanding on her face, the shock, the sorrow. The discussion (wow, who doesn't wish they could have talked to their mom like that?)

But after the show was over, I couldn't stop thinking about it. Rory would never sleep with a married man, Dean would never be so dishonorable. Not the way they went about it. And it left a bad taste in my mouth.

It was the last show of Season 4. I have to wait till Monday for Season 5. Can you imagine having to wait all summer for that resolution?

My plan this morning was to get up after the dh left for work, put my jeans in the dryer (the bad thing about getting to wear jeans all week is that I only have 2 pair) and type the rest of Ghost Hunters into the computer so I can really use BIAW to get new pages.

I fell back asleep. So I guess I'll wear yoga pants to the grocery store, drop my Sheila entries at the post office, THEN come home and type like the wind.


Goodreads

About Me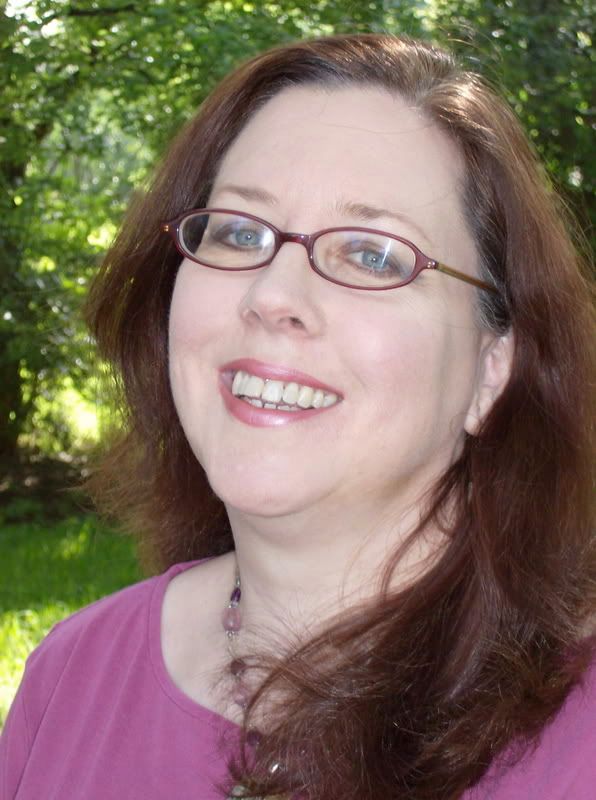 MJFredrick

I'm a mom, a wife, a teacher and a writer. I have five cats and a dog to keep me company. I love bookstores and libraries and Netflix - movies are my greatest weakness.
View my complete profile
Join My Newsletter
MJ Fredrick Fan Page's Fan Box