I almost slept till the alarm again! Yay!

Jericho was sad - I cried. Of course, the dh had seen promos and knew someone was going to die, and almost immediately realized who it was. Lost was intriguing, especially the ending, though of course the dh called it. He's not allowed to talk during TV shows anymore.

No estimate on the roof yesterday, and it's supposed to rain the next three days. Urgh.

I LOVE B-movies. I was thinking maybe it stemmed from my Mystery Science Theater mania in the 1990s (Joel, not Mike) but I realized the other night when I was watching Reign of the Gargoyles on Sci Fi it started before then. But I remembered another gargoyle movie that was made in the early 1970s that they'd show LATE late at night. It was about an archaeologist who found gargoyles in a cave or something, in the Southwestern part of the US. It was creepily terrible, but I would watch it every time it came on. Same with Devil's Rain, which had Ernest Borgnine, William Shatner, Tom Skerritt and melting faces.

I have an even earlier memory of fascination with B movies. My dad was watching a Japanese horror movie (they used to show them on Saturday afternoons in the years BC - before cable). It was about a town carving a giant statue, and as they were carving it, it started to bleed. It came to live and smooshed a bunch of people. I remember Dad saying that he shouldn't have let me watch it - I guess I freaked out. And clearly it's stayed with me for years.

Now I indulge my B-movie love on Sci Fi Saturdays, though some will never hold up to those early movies.

Tonight's Supernatural is a rerun but it is one of my FAVORITE episodes. If you haven't seen it yet, tune in for the Black Moment-y goodness. And the brotherly love.

I was searching for new pictures of Jensen and came across some disturbing ones....plaid pants, leather pants (and not in a good way), playing with a hose. Ew. And sometimes he's just Too Pretty.


Goodreads

About Me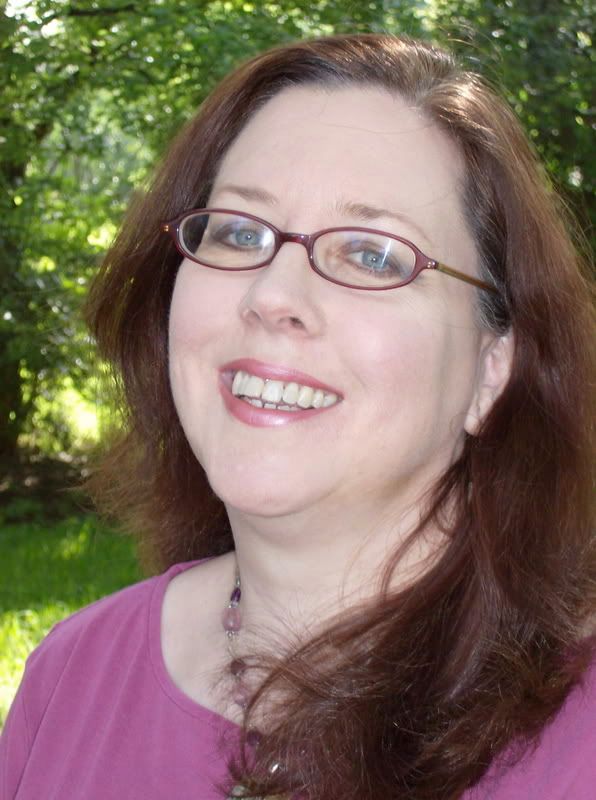 MJFredrick

I'm a mom, a wife, a teacher and a writer. I have five cats and a dog to keep me company. I love bookstores and libraries and Netflix - movies are my greatest weakness.
View my complete profile
Join My Newsletter
MJ Fredrick Fan Page's Fan Box