So Baby Brother got rejected yesterday – by Yale. I have to admit, part of me (the Gilmore Girls fan and the part who wanted to say "My brother goes to YALE") was really rooting for him to get in, though I know it would be hard for him to make that adjustment. I called him to talk, and he was a little teary. He said he wonders what those other people have that he doesn't and he worries that other people will think he's a loser because he didn't get in.

Sound familiar?

My other brother, Broken Brother, (he fell out of a tree 3 weeks ago, broke his arm and hurt his back) said that Baby Brother has never been rejected academically. He's always been above and beyond the top of his class. BUT he's been in small Catholic schools all his life. Not saying he isn't smart, he's amazingly smart, can speak Latin and knows so much about so much, especially things he's interested in, but he hasn't had a lot of competition. He's already taking college classes part time because he's fulfilled his HS requirements, has been accepted everywhere he applied.

Except Yale.

So now he has to make the decision of what to do next, where will best suit his needs. He recently found out another local college has everything he wants, but he didn't apply, and now it's too late (?). He thinks he put all his eggs in one basket, which isn't true, because he was accepted at two other colleges. He just really had his heart set on Yale.

And I know just how he feels.

Broken Brother has his own AC business, and hasn't been able to work since falling out of the tree he was trimming. So he's got my son working for him tomorrow. He offered him a summer job, which at first excited The Boy. The dh likes the idea, too. The Boy would learn a trade, make some (likely) good money. But it's hard, hot work. I worry that The Boy won't like it, and it will be hard to quit because, well, it's his uncle.

But honestly, I can't think of a better first boss.

So we'll see how he likes it after tomorrow – which will be cool by comparison to the summer.


Goodreads

About Me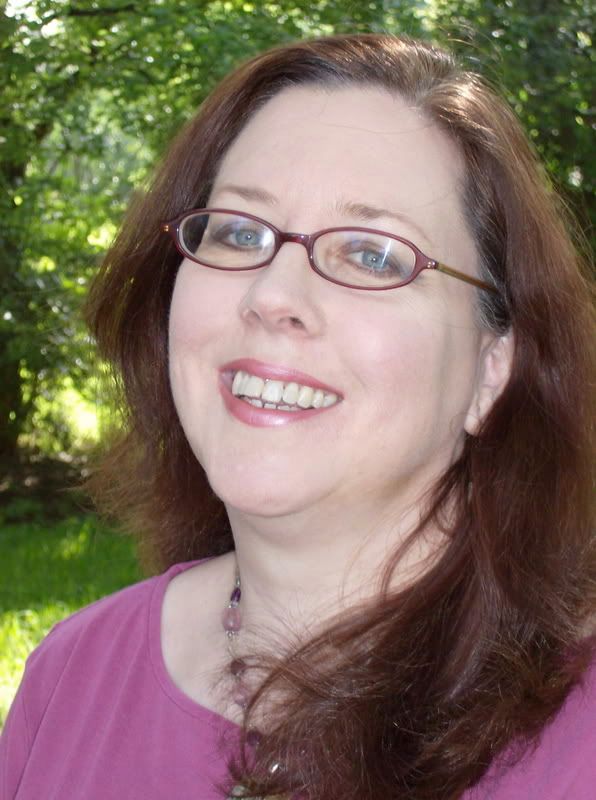 MJFredrick

I'm a mom, a wife, a teacher and a writer. I have five cats and a dog to keep me company. I love bookstores and libraries and Netflix - movies are my greatest weakness.
View my complete profile
Join My Newsletter
MJ Fredrick Fan Page's Fan Box