Grey's is seriously making me mad. George and Izzy? George and IZZY?

Izzy was always my favorite character. I loved her compassion, her sass, her background (have we ever heard anymore about her kid? NO.) I loved that she loved Denny. I cringed when she cut his LVAD wire. I cried when she mourned.

This season she's turned into a complete bitch. She can't even try to be nice to Callie, and I guess now we know why. So what does this show us? Men and women can't be friends? George is a bigger man-whore than Alex? And you know Izzy isn't going to be able to keep a secret (though why did Addison immediately jump to the conclusion Izzy was talking about adultery?) This is not going to be good, and I don't think I can watch.

I think part of it is that, while it was time for her to move on from Denny, I loved Denny and don't think George is fit to follow his footsteps. He's been a butthead lately, too. Maybe they deserve each other, and Callie can have Alex-now-with-a-soul.

Then LOST. We finally know what happened to Locke to put him in that wheelchair. (My dh wonders if that was Locke falling past the window when Hurley was meeting with his accountant in that one episode.) But what is the deal with the box???? (The dh also thinks Locke's dad is the real Sawyer, the one our Sawyer is looking for.) And would Jack really have left his friends behind on the island? That seems completely against his character.

I'm listening to A Breath of Snow and Ashes by Diana Gabaldon, the latest (last?) Jamie and Clair book. I have the book, but would get a hernia reading it, so I checked the CDs out of the library.

58 hours.

I drive an hour a day, but only have 48 days of school left!

Anyway, this week, I was listening and it took TWO DAYS to listen to ONE SCENE, and it was with Roger and Brianna (yawn)! And now Clair is going on and on about hemorrhoids. Honestly.

My friend Elizabeth recommended this series to me years ago, when I was living at my old house (I've been here almost 8 years, so...) I remember sitting on the back porch. I finished OUTLANDER, head over heels for Jamie, and made the dh drive me to the bookstore then and there for DRAGONFLY IN AMBER. It was not my favorite. My heart was broken for the 20 years they lost. I LOVED VOYAGER, but all the rest since then have been forgettable.

However, it's surprising to me how I remember the characters so well. Not just the main ones, but the peripheral ones, including Jenny, who will likely not be in anymore books since she's back in Scotland.

What about you - are you an OUTLANDER fan?


Goodreads

About Me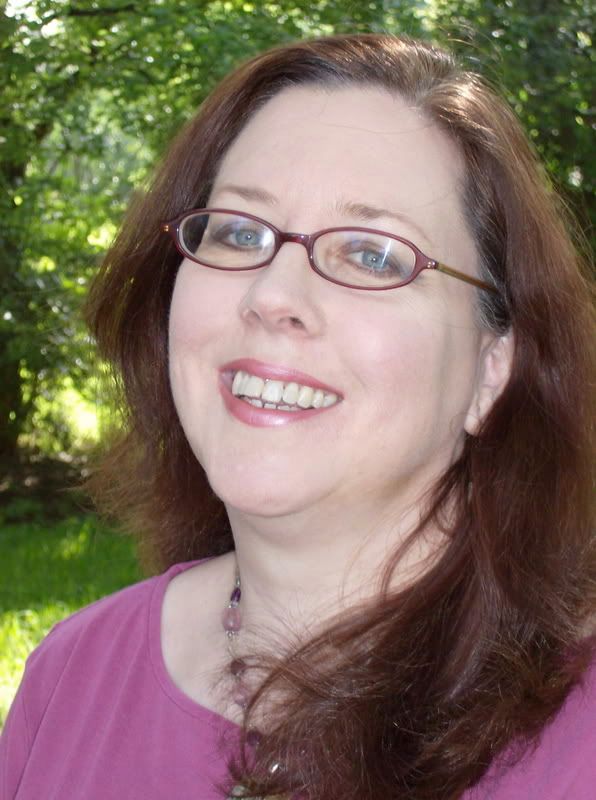 MJFredrick

I'm a mom, a wife, a teacher and a writer. I have five cats and a dog to keep me company. I love bookstores and libraries and Netflix - movies are my greatest weakness.
View my complete profile
Join My Newsletter
MJ Fredrick Fan Page's Fan Box