I finally hooked up with my agent yesterday when I was walking back from taking my kids to PE. (Had my phone with me - wise, yes?)

Here's the deal:

OPENING SCENE

She didn't think the first scene was as good as it could be. The first scene used to be Gabe coming to the firecamp and finding out he was getting a reporter, Peyton, on his crew. The problem with that was his ex-wife was on the scene, and she was the one assigning him the reporter. The bigger problem is that Gabe still is hurt by his ex-wife, still has feelings for her. Which makes sense, but not in romance land - not if he's going to be hooking up with Peyton.

So I'd rewritten the opening scene where Peyton meets Gabe the night before they meet at firecamp, at a dancehall/restaurant/bar. It was hard to write, since that other scene had been the first scene for years, literally. My friend Kris said when she read it that she could see my goal, but not the character goal, and Emily echoed that (though I thought I'd fixed it.) So Emily wants it to be a scene where Peyton's taking control of her life, she sees Gabe and decides she wants him. Which could be fun. But I don't want them to go all the way, so I have to figure out a) how to stop them and b) what makes Peyton special enough that he won't blow her off (which he's adept at doing).

GABE

He needs to be more adamant about never wanting to leave the job. This, I can do.

PEYTON

Oy, Peyton. This one is the toughie. From the dawn of time, her motivation has been that her husband died in the line of duty and she's doing a series of articles on people who do dangerous jobs so she can figure out what makes them tick. This changed during the last revision to where she's still doing the series, but SHE wants to be heroic. Emily doesn't think that's strong enough, but she wants me to keep it tied to these things so I just don't have to gut the whole book. My friend Norah suggested that Peyton have a secret that could be revealed if she does this job, a secret that would lower her in Gabe's estimation, but I just can't wrap my mind around what.

THE GOOD NEWS

The suspense plot is good and strong. Thank God. That was the hardest part!

AND she wants me to write something new after I do this. I told her about Alex's story and she really liked it.

SCHOOL

OMG, I have to get ready for work, and I'm staying there today till everything's done (I've been carpooling with my mom and she likes to leave right away.) I have to get ready for a sub for 2 days, get progress reports out (which requires grading papers), schedule conferences and do paperwork for the kids who are going to summer school (3 - half of what I had last year), do my self evaluation and good Lord, organize my room. It's awful.


Goodreads

About Me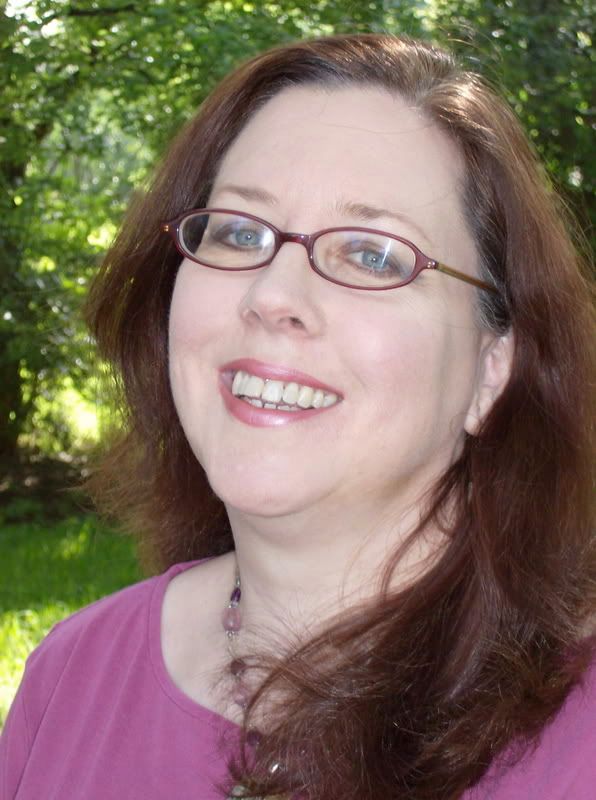 MJFredrick

I'm a mom, a wife, a teacher and a writer. I have five cats and a dog to keep me company. I love bookstores and libraries and Netflix - movies are my greatest weakness.
View my complete profile
Join My Newsletter
MJ Fredrick Fan Page's Fan Box