When my grandmother was teaching, she would tell her mother, "It's time to go back to school. I smell pencils."

So you see, I come by my office supply addiction naturally.

Back in the day, when I first started writing, my needs were few - pens and spirals. They couldn't be any old pens, though. No Bics for me - they had to write nice. That requirement lasts till today, where my favorite pens are the Dr. Grip Gel pens (though I've lost my pink one - wah!) Even Nora has a favorite pen, though of course I've forgotten what it was (but I used it for awhile, too.)

I soon learned spirals, while great for transportation, were too limiting, so I moved onto binders, the fatter the better. There are these really cool ones my friend Robyn uses, that come in colors, but I prefer the ones you can slide pictures in, kind of make your own cover.

Then there are notecards, ostensibly for brainstorming scenes. They have to be in color, don't you know - certain colors for certain storylines. I buy them every time I start a new story. Don't ask how many packs I have now. I never quite can get into it, but buying them is still sort of a ritual. (I even have some that are marbelized.) I do the same with colored Post-Its. Only the real ones, now, because once I made a huge storyboard and taped it on my hallway closet with all the generic stickies and every time I came home, the foyer looked like the parade had been through.

When I was contesting, binder clips were a passion - the prettier, the better. Until I stopped getting the pretty ones back with my entries. Hmmm....

My new thing is the highlighters with the Post-It flags in the barrel. Have you seen these? I go through my hard copy, make changes, flag them and then I can find them easily when I go to enter them in on the computer.

If the jerk cat doesn't tear them all out.

What are your favorite writer toys?


Goodreads

About Me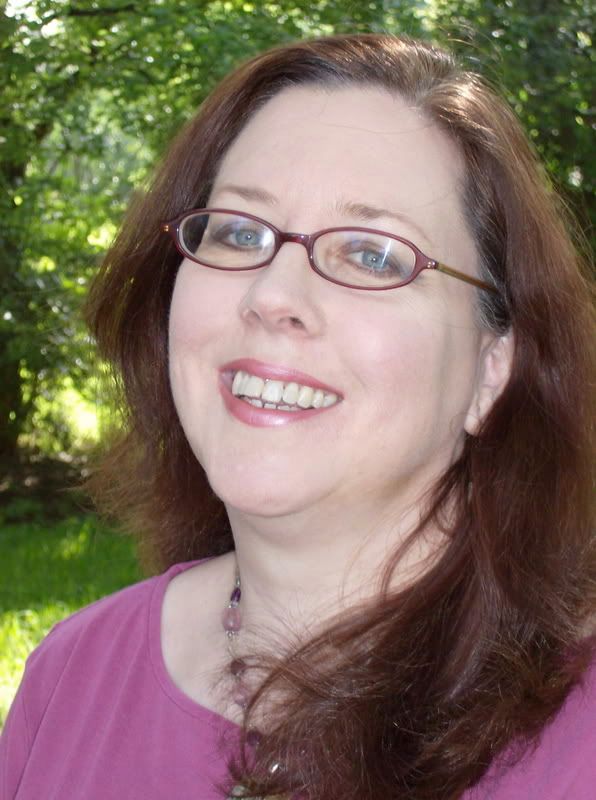 MJFredrick

I'm a mom, a wife, a teacher and a writer. I have five cats and a dog to keep me company. I love bookstores and libraries and Netflix - movies are my greatest weakness.
View my complete profile
Join My Newsletter
MJ Fredrick Fan Page's Fan Box