Did anyone ever see/read the play Our Town? It's been awhile so my memory is hazy, but the main character dies and goes back to different periods of her life to visit. She can't interact or change anything, she just watches. But she gets to select which days she can go back and "relive," so to speak. I think she picks the day she got engaged, the day she got married, all the highlights of her life with her husband.

As I look at my son, who is 14 and 6'2, with all that long hair and the lean face with whiskers on his chin, I wish I could go back and revisit the days when he was younger. I don't know if I'd pick a special day, like a vacation or a holiday. I think I'd pick an ordinary day. A day, maybe, where we went to the zoo together, or Sea World, and then went to lunch and came home and rested in the cool house. A day where maybe one of our favorite movies came out on video and we would lay together on the couch watching it, his little body curled into mine, his hair smelling of boy sweat and shampoo. A day where we played softball in the back yard, or I sat and watched him splash around in one of those little pools (the year I didn't buy one of those was a sad year, lemme tell you.) Maybe the day the three of us went to Lost Maples Park, even though he was exhausted by the climb up the "easy" trail. Or the first time he saw the ocean. Maybe even our trip to Disneyland.

I loved him being a baby, but I guess I want to go back to a day when we were interacting.

He still loves me, still talks to me, will let me hug him now and again, but it's not like it used to be and that makes me more sad than you know. He's very close to my husband, which is reassuring, but not the same. I miss my little boy.

Here is a picture from when he was still shorter than me.





In other news, I think the SARA meeting went well last night. ANOTHER SARA sold to Triskelion. That makes something like 7 of our writers for them! I still think we're focusing too much on the new members, though. I guess that's natural since most of the board members are new. And I'm thinking having only 20 members at meetings isn't a bad thing - I got to talk to about everyone.

Here's a picture from Butterfly on a Wheel.


Goodreads

About Me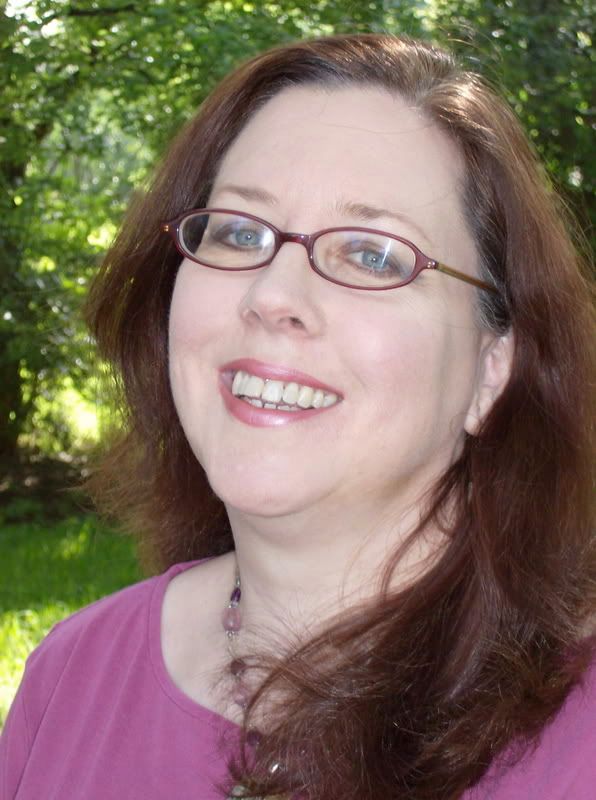 MJFredrick

I'm a mom, a wife, a teacher and a writer. I have five cats and a dog to keep me company. I love bookstores and libraries and Netflix - movies are my greatest weakness.
View my complete profile
Join My Newsletter
MJ Fredrick Fan Page's Fan Box