Negativity has been coming at me from many sides lately. For one, I've been riding with my mom this last month since our schools are across the highway from each other. Thing is, she does most of the talking, and much of it is complaining, from school to being broke to my youngest brother not needing her anymore, to how they never get to go to their land. It's exhausting. I hurt for unhappy she must be, but at the same time, I kind of rise up in kind, complaining myself. Now, I love my job (which she clearly doesn't) and I hate that I get there in a bad mood because she is. I'm going to try to find the courage to talk to her about it today. If you don't hear from me, it may be that she left me on the side of the road.

So this is the mindset I went into watching The Family Stone. I'd heard others say it wasn't the rom/com they marketed as. It was quite simply, a family of jerks. JERKS. Okay, Sarah Jessica Parker wasn't the nicest person, and she was kind of stupid (which made you wonder how she interacted in the business world, where she was clearly successful) but the family prejudged her based on one bitchy sister, and then her support system – her REASON FOR BEING THERE – dropped out from beneath her. I guess the mistakes the writers made was making her too sympathetic, to me, anyway. But I really wanted to throttle Diane Keaton's character (and I LOVE Diane Keaton). She raised a bunch of JERKS. I went to bed with such an ugly feeling.

Then I read a friend's email that there's a big brouhaha going on at AAR. I resisted going. I did. I knew that kind of negativity isn't good for me. I took a bunch of blogs off my blogroll last year because they were so negative. All that happens when I read that stuff is that I get madder and madder. I'm afraid to post, because people jump on your case, and I am not very good at defending myself. But I went to see what it was all about, finally stopped myself from reading more. (Though I honestly want to know why everyone thinks RWA is the devil. It's an organization run by volunteers who give up a lot of their own personal time, and then get attacked in public forums. I'm not saying they're perfect, but nothing, not even the ill-advised surveys last summer, make them deserve this.)

I've long ago quit email loops with negative people, or I skip their posts. I align myself with positive people at work. That's not to say we never complain, but we also try to work out solutions. Isn't that the only way to combat negativity? What do you do?

Also related, what would you say the difference between negativity and sadness is? I want to see the last Grey's Anatomy again, and while it was sad, I felt it was also positive (except for Meredith!).

So, here's something positive.




Sigh.
Goodreads

About Me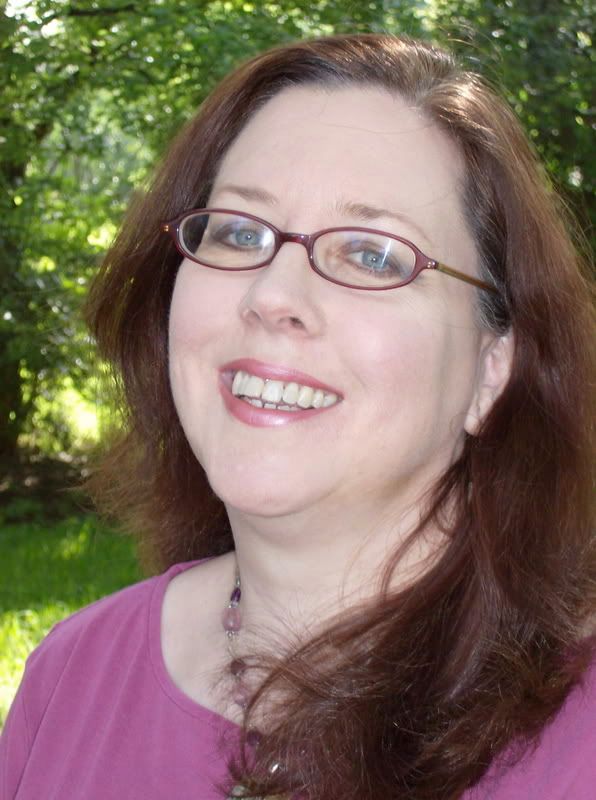 MJFredrick

I'm a mom, a wife, a teacher and a writer. I have five cats and a dog to keep me company. I love bookstores and libraries and Netflix - movies are my greatest weakness.
View my complete profile
Join My Newsletter
MJ Fredrick Fan Page's Fan Box