This is one of my favorite weeks of the year. No, not that it's the week before the last week of school. It's season finale week!

Tonight, I thank heaven for VCRs (yes, still in the 20th century there). 24 first – What will the terrorists do to the nuclear submarine? What will the first lady do about Aaron? What will Jack do to the president?

Alias – What will become of Sloane? What is in the vial? (My suspicion is some kind of elixir to make you live forever.) Will Sark be in it? Surely Irina will be. What about Weiss? Will Sydney and Michael try for a normal life with Isabel?

Tuesday night – American Idol. I love Taylor, have since he auditioned. NEVER did I figure he'd get this far, though, But I'll be cheering him on. Ruben's been the only male American Idol, right?

Wednesday – LOST! So many questions and only 2 hours. Who's on the boat? Who's the guy with the beard? Why do they want THOSE 4? Where was Locke going?

So while my days will be long, with a field trip and 5 parent conferences and an after school meeting and awards and a doctor's appointment, I will be looking forward to my evenings.

Munich report – GREAT character study about what living a life of violence can do to a man. You could just see him becoming more and more haunted, wondering when it would end. I woke up thinking about it first thing this morning. Ended a bit abruptly (after 2 hours and 45 minutes) and may I say – Eric Bana has the finest butt in the world. He made 70s clothes look good.

I know, serious movie, but I never claimed to be deep ;)

I finished and forwarded Hot Shot and the synopsis. Hopefully will get to look at DLB soon.


Goodreads

About Me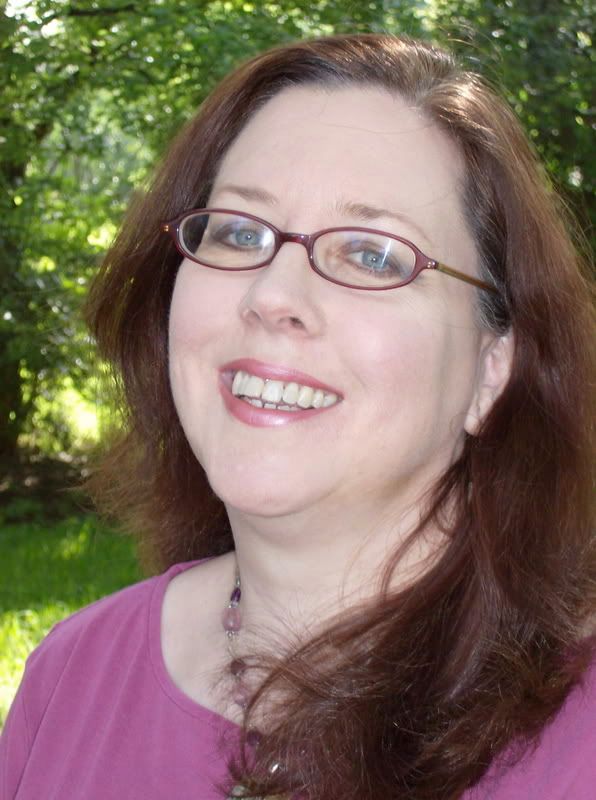 MJFredrick

I'm a mom, a wife, a teacher and a writer. I have five cats and a dog to keep me company. I love bookstores and libraries and Netflix - movies are my greatest weakness.
View my complete profile
Join My Newsletter
MJ Fredrick Fan Page's Fan Box