1) I can't write romance without an external plot.

2) I come up with my heroes first 90% of the time.

3) I always have a new idea before I finish my WIP.

4) Criticism can kill my love for a story.

5) I only write well when I have a chunk of time. I can't write well in 15 minutes.

6) I write best after 10 PM, when I'm on vacation.

7) I write best at the computer – which surprises me because I used to write everything longhand. I rarely use my Alphasmart, though I have lately to get through a tough scene. I still like cook pens and notebooks, though.

8) I don't delete anything permanently. I have files of cut scenes for each of my books. Some of them are over 300 pages long.

9) I'm really particular about character names.

10) I can't give up reading when I'm writing.

11) I used to write large casts, but now I can't keep track of them now.

12) I'm a terrible housekeeper when I'm in a story…which is bad, since I'm either writing, stuck, or researching.

13) I have notebooks for each of my stories, with covers and everything, including my research.

14) I go to the library for research and sometimes have to get people to help me carry the books to my car!

15) I love writing new. I'm less enamored of revisions.

16) Endings give me fits. So do love scenes.

17) I have a charm bracelet for writing. I have charms for Surface, DLB, Hot Shot, Midnight Sun, Where There's Smoke and two of my Golden Hearts.

18) I've targeted almost every line at HQ/Silhouette: Desire, Temptation, Super, SIM, Intrigue, Bombshell, HQN, American, Special Edition, and Mira.

19) I feel guilty when I'm not writing. ALL the time.

20) My grandmother was my biggest fan. I miss giving her a cleaned up copy of my latest book and hearing her tell me I was the next Nora Roberts.

Now you. Here or on your own blog.

I watched this yesterday for inspiration. He's still very very inspirational.


Goodreads

About Me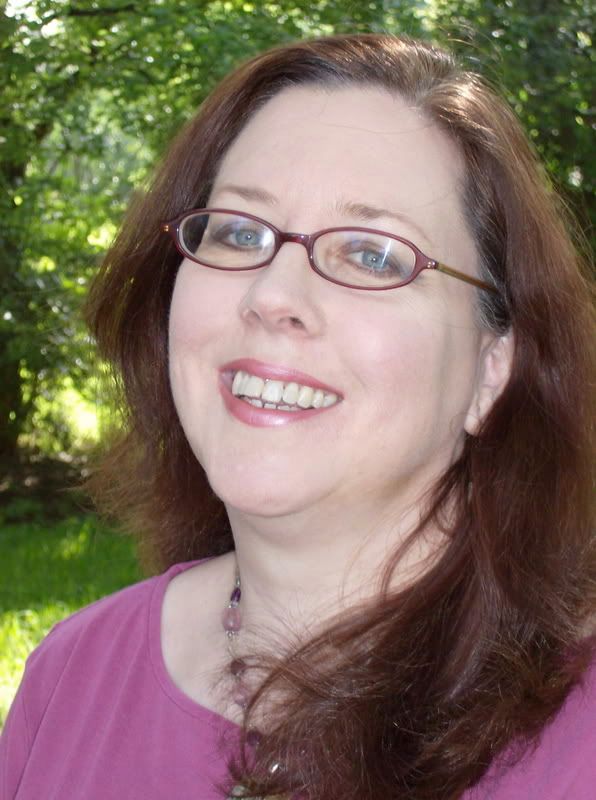 MJFredrick

I'm a mom, a wife, a teacher and a writer. I have five cats and a dog to keep me company. I love bookstores and libraries and Netflix - movies are my greatest weakness.
View my complete profile
Join My Newsletter
MJ Fredrick Fan Page's Fan Box