All I wanted to do yesterday was write a love scene and work in my yard. I should have known it wouldn't be that easy. First of all, I can never just sit down and write a love scene. I have to wrestle and wrangle the thing, and then delete it, start over, and eventually it will start flowing.

So I got up at 7:45 yesterday (after going to bed at 10:30! And I'd taken a nap when I got home!). The house was quiet. I didn't blog-hop, though I did check my emails. I deleted the old love scene - I didn't want to pick bits and pieces of it because that never works for me. I started writing in my hero's POV - he's trying to be restrained because my heroine was a rape victim and he doesn't want her to be afraid of him (shows what he knows!) Well, it was agony. And angsty. Agony and angst are not sexy. I deleted.

Bled more words. Deleted.

9:00. Mom calls. She needs plants. Do I want to go to the nursery with her, because she has coupons?

Now, the plan for the day included working in the yard, right? And technically, getting plants is working in the yard.

11:15. I return home $25 poorer, but with four miniature roses, a gerber daisy, 2 fancy begonias, a snapdragon, 2 moss roses and 2 Easter bonnets - Alyssum, I think. Now I must plant them. Then I must rearrange the patio so when I look out I can see them.

12:15. DH brings home lunch. I consume mass quantities of carbs. I go back to the computer. Nothing's happening, and I'm very self conscious of the boy walking around the house, afraid he'll read over my shoulder.

1:00. Go nap.

4:15. Get up. (I'm telling you, I've been TIRED!) The house is quiet. The boy is at the elementary school carnival down the street with his ex-girlfriend. The husband is here and keeps talking to me. I remember that my clothes are at the cleaners and I need to get them before they close at 5. I go. And stop at JoAnn fabric on the way for a hanging basket.

5:00. Still nothing happening. DH is now watching The Fugitive. I can't concentrate. I take the Alpha Smart onto my newly decorated patio. I get words down.

6:00 The boy comes home, time to make dinner. I upload what I wrote into my document, hate it.

7:00 Dinner done, kick the boy off the computer, delete what took me ALL DAY to write and put the old love scene back in. I cut out the last few paragraphs and work on the reaction scene.

10:15 Done. Mostly happy with it. Tired. Go take a bath. Don't even reward myself with an episode of Grey's Anatomy.

Today....the Big Sacrifice scene.


Goodreads

About Me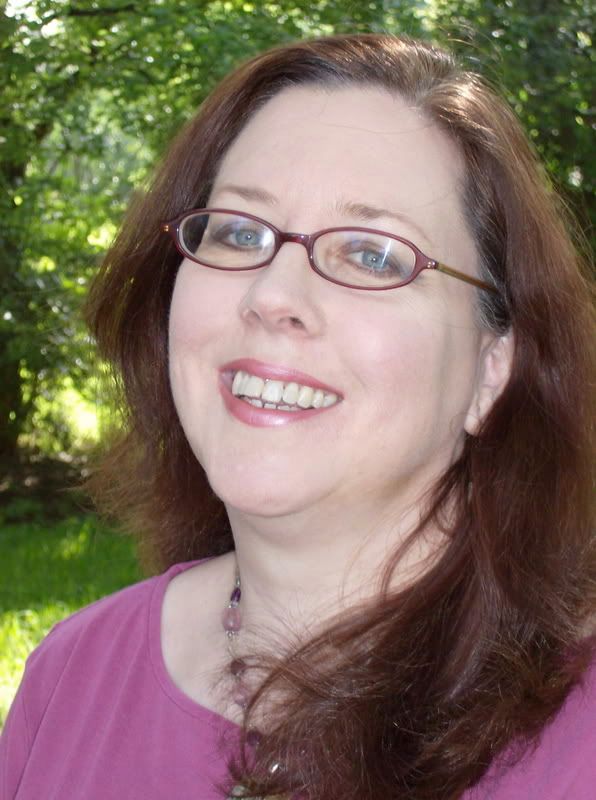 MJFredrick

I'm a mom, a wife, a teacher and a writer. I have five cats and a dog to keep me company. I love bookstores and libraries and Netflix - movies are my greatest weakness.
View my complete profile
Join My Newsletter
MJ Fredrick Fan Page's Fan Box