I have some exciting news – my best friend Cindi just found out she's pregnant with her third baby. She'll be 42 when this one is born, her youngest will be 2. Still, I'm envious, and excited. I haven't been able to get pregnant in 14 years, and she just thinks about it….

Really, I'm happy for her, but it just kind of is reflecting my own weaknesses right now. Making me wonder about my own decisions, and if they're the right ones.

I'm having a "procedure" in May because I don't want to go back on the Pill or have a hysterectomy because I don't want to give up the idea that I could someday have another baby.

Yes, I'll be 40 on Friday.

When do you give up hope?

I know this sounds weird coming from me, considering the successes I've had lately, but for every success, there's been a blockade. Yes, Hot Shot has finalled in the Golden Heart twice, has won other contests, and yet seems stuck in an endless cycle of revisions. It's the manuscript that got me my agent, but it's not even in front of any editors.

Don't Look Back has finalled in all but one of the contests I entered it in, but is also in revisions, still 20 pages short of ST length even after working on it all weekend (and adding 30 pages). How can I take advantage of my GH finalling status if I can't get the book out?

Twelve years, y'all. I'm the only SARA member who's finalled in the Golden Heart and hasn't sold. Around me people are selling and seeing their books on the shelves and I feel like I'm moving backwards. I can't get excited about contests or requests because I've been down the road, had my hopes raised, then dashed.

What kills your hope?

What rebuilds it?



Goodreads

About Me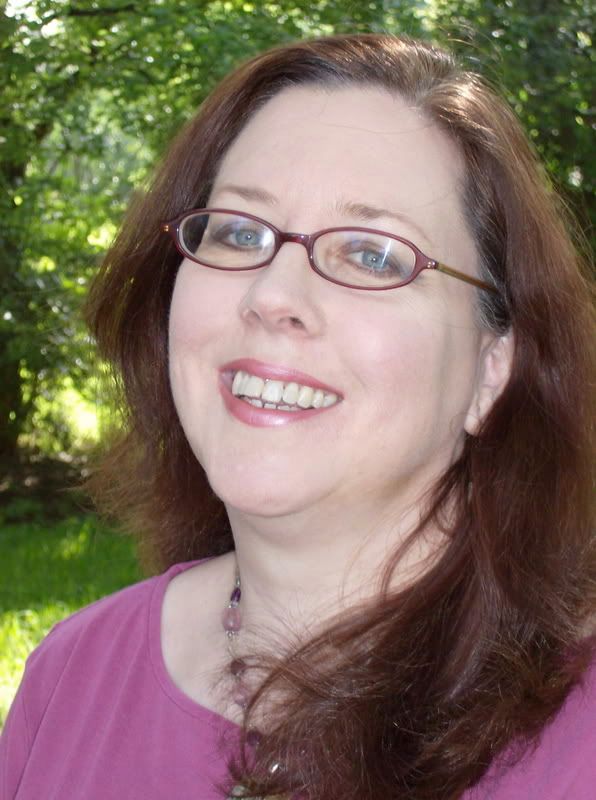 MJFredrick

I'm a mom, a wife, a teacher and a writer. I have five cats and a dog to keep me company. I love bookstores and libraries and Netflix - movies are my greatest weakness.
View my complete profile
Join My Newsletter
MJ Fredrick Fan Page's Fan Box