Pictures from Fiesta:

Me and Cindi




Cindi and her family




The boy




----------------------------------------------------------------
My GH dress – won it on eBay last night




----------------------------------------------------------------

Two of my friends had to put their cats down this week, Paula and Esri. As a cat person, this made me sad. So I thought I'd introduce you to my kitties.

Dukey is my eldest, about 6, I think. I hate her name. My husband and son named her after that Budweiser commercial, you know, the "WHASSUP?" commercial? "Yo, Dukey!" I wanted to name her Precious.




Dukey has always been a little different. She was born on my son's bed, and her mother had a little trouble getting the sack off, so Dukey's different. She has these eyes that are straight at the top, and she knows things. She hardly ever talks, will sometimes mew when she's running up and down the hall, spazzing out. She also likes standing upright on her back legs at the back door and pawing at the glass. She doesn't want out. She doesn't like to be outside, unless we're out there. We don't know why she does it.

She sits at the dinner table with us, in the chair next to my husband, and looks at him adoringly.

If the alarm goes off in the morning and we don't get up, she comes in and jumps on the bed.

She was not happy when we brought the other two home, but she adjusts. She would love to be the only cat.

YaYa is a cat. She was a rescue kitty, wandering around my Land Cruiser one night after the Christmas PTA meeting. A big cold front was coming in, already there was wind and lightning and I couldn't leave her there. She was so sweet, she came right up to me. So I scooped her up and put her in the car. I told one of the kids my husband would kill me for bringing home another cat. The next morning that child was at my classroom door, waiting for me to make sure I was okay ;)




YaYa is a great lap kitty. She's little and light, and she really likes to curl up on you when you're wearing black. She's very talkative. And has horrible breath. She loves to sleep belly to belly with my husband. She likes to go outside, but not for long. She comes in filthy. But usually, she's a lady.

Then there's The Boy. Napoleon. Named after Napoleon Dynamite. I got him last year, the week before my birthday. He was about 4 weeks old and I had to bottle feed him. He was so covered with fleas and flea bites that he was bumpy to pet. (Gross, I know)




He is a Jerk. He is 100% boy. He picks on the girls. He lays in wait for the door to open so he can run out. He attacks the dog. He attacks us if we aren't looking. He sleeps on the back of the computer chair. Even getting fixed didn't calm him down much. But he sure is pretty. Isn't that typical of the bad boys?




Not a kitty, but I can't leave out Stormy.




She's the best dog, good natured and eager to please.

Who do you share your house with?
Goodreads

About Me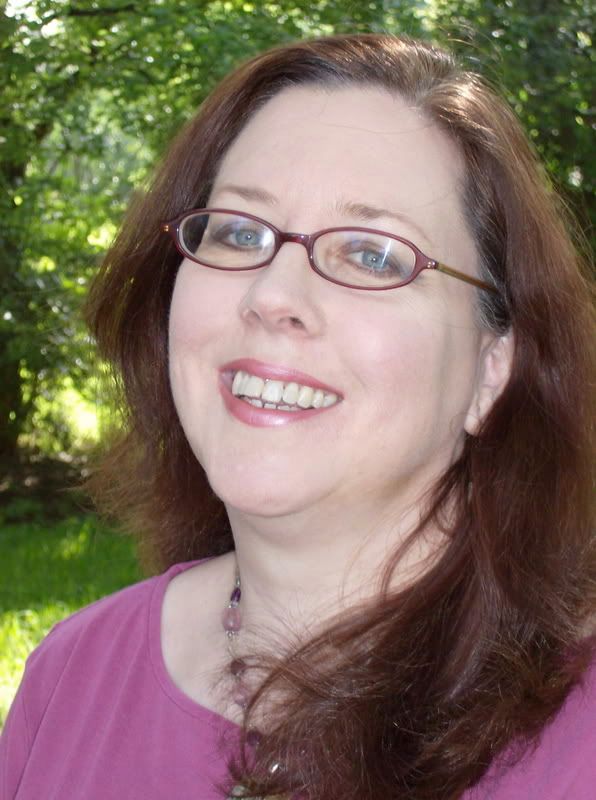 MJFredrick

I'm a mom, a wife, a teacher and a writer. I have five cats and a dog to keep me company. I love bookstores and libraries and Netflix - movies are my greatest weakness.
View my complete profile
Join My Newsletter
MJ Fredrick Fan Page's Fan Box