So, I stopped making excuses and started walking this week. I'd like to lose 20 pounds by July so I don't have to buy a new dress for the GH (I have one that I bought 3 years ago and never wore.) plus, I have all these capris I can't wear unless I lose some pounds in the behind and belly.

Some things I noticed while walking…

We've been having beautiful evenings in South Texas but hardly anyone is outside! They could be in their backyards, sure, but I only saw one family outside and only 5 other people walking. Usually I'm guilty of the same thing, so I shouldn't say anything, but come on, folks! Go outside!

When walking in your frumpy capris and old SARA shirt with a dog who doesn't really understand the leash concept, don't walk behind a very fit blonde. It's just not good for morale.

People in my neighborhood did not get their dogs at the pound, like I did.

The drought is doing a number on the lawns. Usually park-like yards are having trouble coming back.

It's quiet outside. Yeah, there's the occasional airplane, and you can hear the buzz of traffic from the nearby highway, but no TV and no plinky-plinky guitar.

I don't know what to do with no noise.

Walking makes me want to make home improvements. I like symmetrical garden designs and khaki and green house paint.

Every time I called my mom while walking, she was out to eat.

I told you, I don't know what to do with no noise!

So, here's to me keeping up the pace.


Goodreads

About Me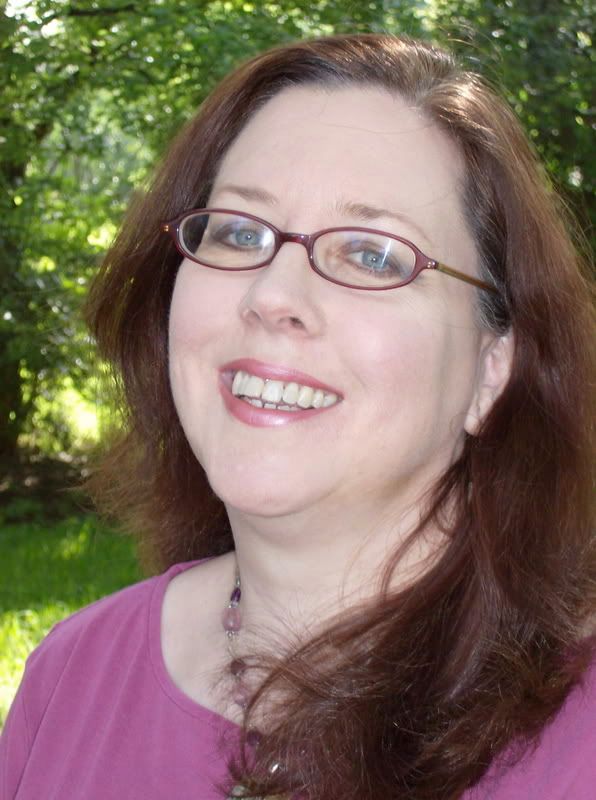 MJFredrick

I'm a mom, a wife, a teacher and a writer. I have five cats and a dog to keep me company. I love bookstores and libraries and Netflix - movies are my greatest weakness.
View my complete profile
Join My Newsletter
MJ Fredrick Fan Page's Fan Box