Oy, Monday morning and I'm tired already. If I didn't have my student observer and a parent conference today....

I received a critique back not too long ago and on the sentence, "She leaned forward, intrigued," I got the comment that this was telling. in particularly the word "intrigued." Now for those of you who don't know, Telling Is Bad. Yes, there are instances when you have to tell so you cna kind of get on with the story, but I'm wondering why my little innocent word was telling. Anyone know?

On the other hand, I read a book recently (a 2006 book) where more than half of it was telling - even some of the dialogue! Stuff like, "She told them she would meet them...yadda yadda." If I hadn't known the show vs. tell rule, I might have enjoyed the book more. As it was, I was thinking, "Doesn't she know she can expand this, and it will be much more interesting AND she'll have more words?" Because as interesting as the story was, I could not root for the character because I wasn't inside her head.

Craft show rundown: Had $115. Bought a rhino tile, a rhino stamp, a bluebonnet little dish, a silver choker that you can hang different charms from, a pretty paper towel holder for my classroom, an Africa charm for my writing charm bracelet, funnel cake and three sodas (not all for me.) Have....$30, I think. I hope.

Writing rundown: I'm back on DLB and I'm 20,000 words short after cutting two major action scenes. I have no idea where those 20,000 words are going to go.


Goodreads

About Me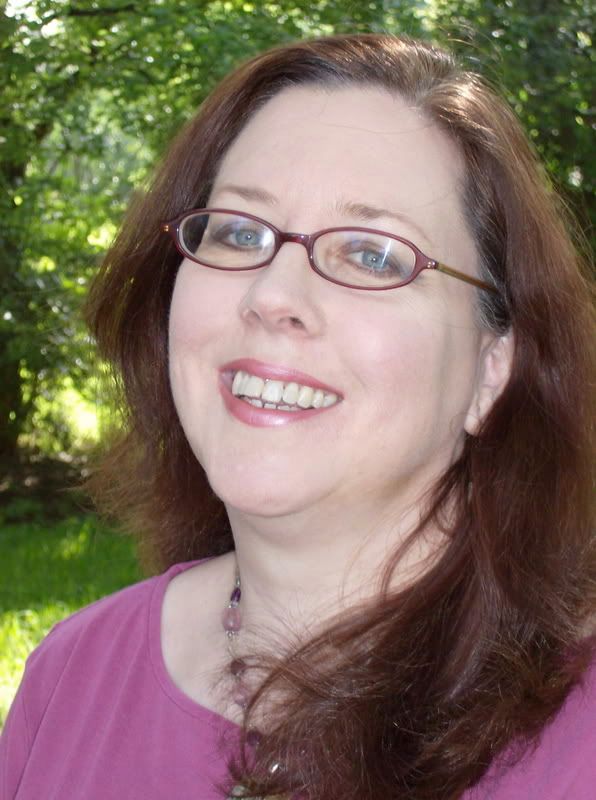 MJFredrick

I'm a mom, a wife, a teacher and a writer. I have five cats and a dog to keep me company. I love bookstores and libraries and Netflix - movies are my greatest weakness.
View my complete profile
Join My Newsletter
MJ Fredrick Fan Page's Fan Box