There's nothing like expecting houseguests to open your eyes to the flaws in your own house. I'd told my mother I'd have Easter here, and the following week, my dad and stepmom are coming for my birthday.

My house is 53 years old, in a beautiful neighborhood with huge trees, big yards, wide streets. The house itself has pine floors, brick walls, roomy rooms, this GIANT sliding glass door separating the main house with the sun room.

But as time for company approaches, I look at it through other people's eyes.

The chipped mosaic floor tile in the main bathroom.

The bedroom door that won't quite close (and that the cats will butt their heads against to get into the room)

The worn varnish under the computer chair

The molding in the hall that never got painted.

Last night was the coup de grace, though. Okay, actually, it started Saturday night, and if the dh would have BELIEVED me, it would have been taken care of Sunday. I was getting out of the tub, the water draining, when the toilet bubbled.

Uh-oh.

This has happened before, and has required my husband and stepdad (and I think, brother) to get up on the roof and snake the drain that goes out into the yard. No water for hours. Panic.

Dh comes into the bathroom. A fluke, he says. Water draining, nothing to worry about. Riiiight.

Last night, ds comes out of the shower. Tub not draining. Dh, still in denial, goes to look for Drano. I flush toilet. It overflows. Damn it. I shower, shower backs up. DAMN it. Dh promises to get snake from stepdad today.

But here's the scary, that had me lying awake till almost 11:30. When I went out to get my cat, there was water on the front porch, from the flowerbed sitting right outside the bathrooms. Which to me says the water came out at ground level. Which means there may be a broken pipe under my bathrooms. Which means snaking might not fix the problem.

Did I mention I'm having company???


Goodreads

About Me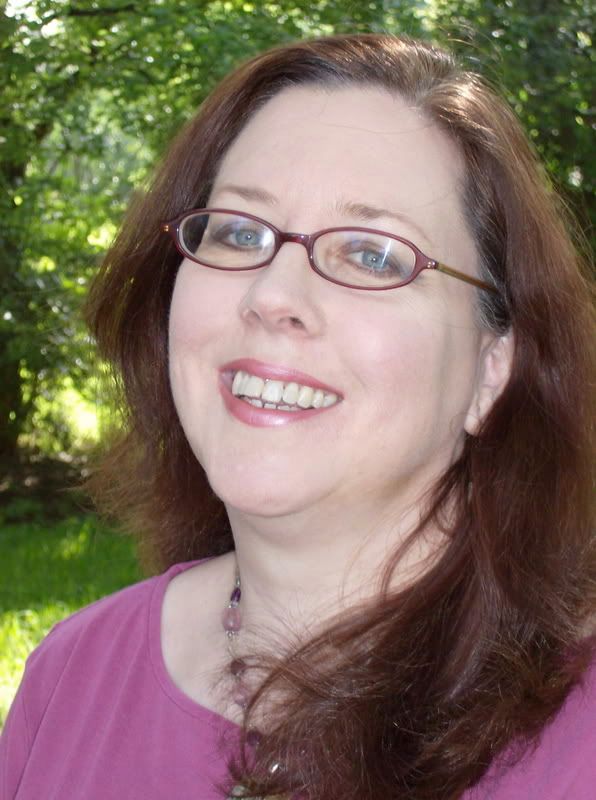 MJFredrick

I'm a mom, a wife, a teacher and a writer. I have five cats and a dog to keep me company. I love bookstores and libraries and Netflix - movies are my greatest weakness.
View my complete profile
Join My Newsletter
MJ Fredrick Fan Page's Fan Box