Yes, I know the counter says more, but it's counting weekends and our last holiday, Fiesta Friday. I can't wait to be on my own schedule. I can't wait to wear shorts every day. I can't wait to spend my mornings/evenings sitting in my Adirondack chair and writing/reading. Mom and I went to breakfast Monday, since we were off and we called it our summer preview. I told her once a week we'll go to breakfast and go hootin' and scootin' - a little harder now that the boys are teenagers. We'll just drag them along if they want to eat!

We had a nice SARA meeting last night, only less than 20 people! Still, we got in a good visit. And while the speaker was talking, I figured out who the heroine in my new WIP is going to be. I'm VERY excited. So I have the characters, just no names and no plot ;) Just as well, since I have only about three more scenes to go in DLB. No writing tonight, though, because baby brother is in a play, and we're going, and we're having my folks to dinner. Soooo, when I get home, I have to pick up dinner, clean the bathrooms and do the floors real quick. See why I can't wait for summer vacation?

As you can see, I finished Don't Look Down last night. I'm still a little confused, but it was 11:30, and I was waiting for the big storm they promised that never came. (Not in the book - in South Texas!)

A little story about Facing the Fire, the next book in my TBR.. After Hot Shot finalled in the GH in 2003, Susan Litman requested it at the conference. I sent it in October, I think, at the latest. I coordinated the Merritt that year, and Facing the Fire (then Slow Burn) was one of the entries. I read it, and it was good. It finalled. I mostly remember that the h/h were separated, I think, or divorced. Her hero was a smokejumper and mine is a hotshot. Shannon Godwin was my category judge, and by this time I learned she had Hot Shot. I mentioned this book to her, and asked if it would be a conflict, and she said no, there was plenty of room in SIM for two wildfire stories. Okay. When I contacted Gail to tell her Slow Burn was a finalist, she said it wasn't done yet. Meanwhile, Hot Shot finalled again. Gail won the GH that year for Where He Belongs, which came out in the fall in SSE. Shortly after the conference, she sold Slow Burn, too, which she said was unusual because she was writing for two lines, and usually Silhouette, doesn't like that. A few months later, Hot Shot was rejected.

So I'm looking forward to reading this book, but at the same time it kinda hurts, you know?


Goodreads

About Me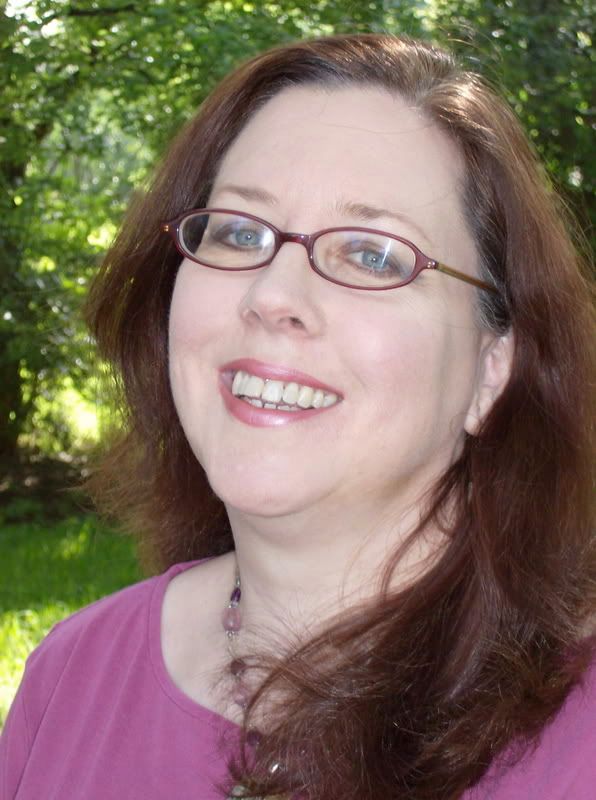 MJFredrick

I'm a mom, a wife, a teacher and a writer. I have five cats and a dog to keep me company. I love bookstores and libraries and Netflix - movies are my greatest weakness.
View my complete profile
Join My Newsletter
MJ Fredrick Fan Page's Fan Box