Okay, so maybe 20,000 isn't so big in the scheme of things, but that averages out to over 400 a week! Which averages to about 60 a day!

Beautiful sunrise this morning, all pink and purple when I look out the window to the right of my computer. Very Eastery.

Plumber is coming at 8:30. My brother and dh are both convinced it will be fixed today. Please, God! I've almost - almost - gotten to the point where I don't care what it costs, ya know? Except I do.

Remember the other day when I was talking about writing series and I don't, that when I'm done with a book, I'm done with it?

I lied.

I have this secondary character in DLB who is starting to flex his muscles and look around - ya know, come to life on his own. And I'm thinking, this guy would be perfect for this other story idea I have that I may someday get to write if I ever finish revisions. So I'm thinking I need to beef him up a bit in DLB (not too much, I don't want an arrow pointing at his head saying "Future Hero") and I need to change his name. I want this guy to be a rule follower, and he uses the hero in DLB as a reason WHY he should follow rules. When he gets his own book, he'll have to break rules, see, and then maybe in the end following rules saves him or something. I've only been playing with this a couple of days on the drive to school.

But here's the thing...I started going farther back into his history and I'm wondering why he's a rule follower.

See, one of the teachers in my unit's husband is in vice (nice segue, huh?) and the other day he was staking out this woman getting meth through the mail. While he was staking her out, she left the house, and he made the decision to let her leave, since they knew where she lived and they didn't want to spook her.

Well, she was in a car accident and died. (I know what you're thinking, but that's not the story I'm looking at.)

In her car was her ten year old son. He's fine. Only he's never been to school because his mother used him to sell drugs for her. He was a prisoner to her, essentially.

THAT'S the story I'm looking at.

What do you think that child will become? My first thought when I heard the story was that he'd be a cop (in romance world, anyway). BUT, could he possibly grow up to be a rule following soldier? What do you think?


Goodreads

About Me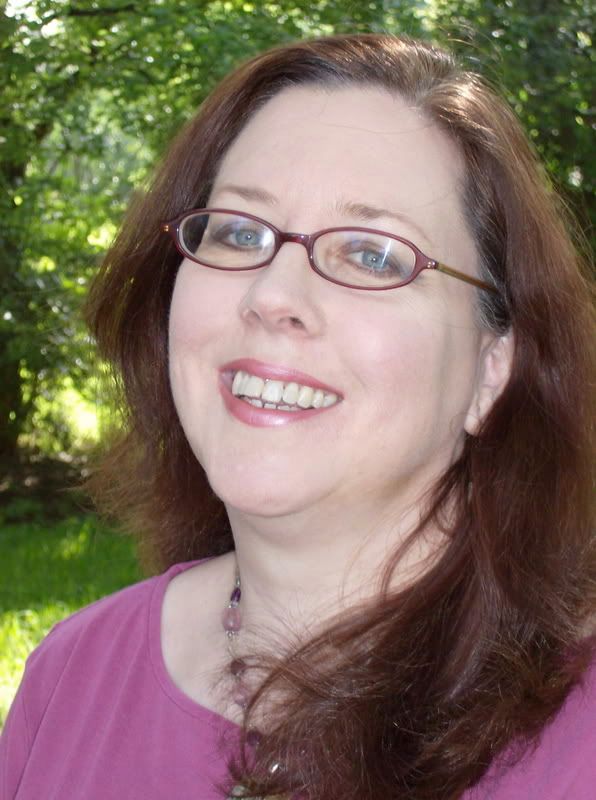 MJFredrick

I'm a mom, a wife, a teacher and a writer. I have five cats and a dog to keep me company. I love bookstores and libraries and Netflix - movies are my greatest weakness.
View my complete profile
Join My Newsletter
MJ Fredrick Fan Page's Fan Box