My goal yesterday was to get to page 320, and I made it. Barely. I'd been on 308, then I cut so I had 304, so 16 pages yesterday.

The plan today is 10 pages.

My friend Kris swears by soundtracks for her books. She says listening to the songs she selects, over and over, helps her get into the story.

I have to agree. I remember writing a book at my old house. I'd write in the back yard, on the patio table, with my CD player in front of me. I would listen to two CDs over and over, and it did take me into the world of my story.

Plus…my computer is in the living room. Sometimes I need to drown out the TV! Of course, my son and I keep swapping out headphones – I like headphones, he likes earbuds.

I've made soundtracks for the last two books, Surface and DLB. Finding the songs is like making a collage for me. I hear a song and think that needs to go on my soundtrack. I put it on a playlist on iTunes, so I don't actually burn it. Because some of my playlists are pretty long.

My soundtrack for DLB:

Hurt by Johnny Cash
Boulevard of Broken Dreams by Green Day

Both those songs really describe my hero's philosophy. I would love the song "Hero" from the first Spiderman movie, but it's not on iTunes, and I'm not buying the Spiderman soundtrack for one song. Of course, that wouldn't be his philosophy as much as mine.

Sweet Fire of Love by Robbie Robertson
Chances Are by Robert Downey JR and Vonda Shepard
Need You Tonight and Never Tear Us Apart by INXS
Several songs from Hope Floats
We Belong by Pat Benatar
No One Is to Blame by Howard Jones

The realization that love can heal.

Because the Night by 10,000 Maniacs
Point of No Return from POTO
Why Can't I by Liz Phair

Sexy as hell.

A couple of songs from World Party and several songs from Paul Simon's Graceland, and the soundtrack of Out of Africa because of the African flavor. I was going to buy a world music CD, but decided on these songs instead, since Graceland and Out of Africa are two of my all time favorite CDs.

My soundtrack for Beneath the Surface has History Repeating by the Propellerheads and History Never Repeats by Split Enz, because they're archaeologists, see, and they're estranged yet falling in love again.

Somebody to Love by Queen, because I love that song.

American Girl by Tom Petty. Because she is.

This and That and No Myth by Michael Penn, and Handle with Care, Not Alone Anymore and End of the Line by Traveling Wilburys. I have no idea why.

Something So Strong and Don't Dream It's Over by Crowded House. Running Down a Dream by Tom Petty. Kinda self-explanatory.

Dancing Barefoot by Patti Smith and Black by Pearl Jam. Because it's sexy as hell.

I know a lot of people say they can't listen to music with words when they're writing, but I stop hearing the words after awhile.

Another benefit of this is that you keep writing so you can hear one of the songs you like ;)

Do you make soundtracks? What's on them?

I know I've probably used this picture before, but I'm getting tired of the Butterfly on a Wheel pictures.


Goodreads

About Me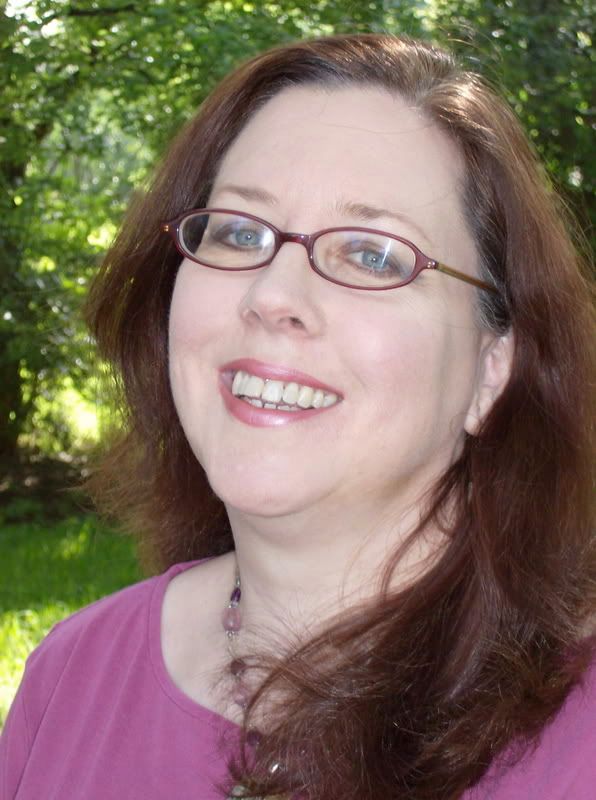 MJFredrick

I'm a mom, a wife, a teacher and a writer. I have five cats and a dog to keep me company. I love bookstores and libraries and Netflix - movies are my greatest weakness.
View my complete profile
Join My Newsletter
MJ Fredrick Fan Page's Fan Box