Calling a plumber today - looks like it's a root in the drain in the yard. The dh can't get past it with the snake he has and I NEED TO BE ABLE TO HAVE WATER.

Is anyone else having trouble keeping track of the days this week? I could have sworn today was Friday. Maybe because we're off tomorrow (which was supposed to be relaxing...)

So we haven't talked about TV in awhile. What's going on in my favorite shows?

Grey's Anatomy - well, since I just finished watching the first season last night and Sunday was a rerun, I don't remember where GA left off. I do know that a friend asked to borrow the first season DVD when I was done and I'm reluctant to let it go. Even the dh is hooked. Can no one tell me what is so addictive about this show???

24 - What do you think of the President Logan twist? Do you think they had that planned from the beginning? It just seems like they grabbed it out of thin air to me. Matt Roush from TV Guide has it worked out that Logan is having trouble following in the footsteps of Palmer, that he set it up to appear as heroic as Palmer, but it got out of hand. I just don't know. I'm still mad about Tony.

American Idol - Why did Elliott have to massacre my favorite Queen song? Even Anne Hathaway was more true to it in Ella Enchanted! Taylor cracks me up. I thought Paris was awesome, though, yes, scary. Who do you think will go tonight?

Bones - It just keeps getting better! Loved the desert episode. Love Angela. And David Boreanaz with stubble - yum.

Lost - Last night's episode was a bit, um, dull. I enjoyed it, seeing Rose and Bernard, and I understand why they showed it, but....dull. Till the end. Two weeks till the next one!

My Name is Earl - absolutely love this show. No matter what. The Juliette Lewis episode was funny and a little scary. I don't know if she's still married to a skateboarder, but she was, and Jason Lee was a skateboarder. Nice little tie in.

The Office - why do I enjoy a show that just makes me cringe to watch it?? I turn away from this almost more than I turn away from the surgery scenes on Grey's! But it is funny (and I never noticed it didn't have a laugh track till I watched Teachers and the laugh track threw me off) and I love hearing my son laugh at it.

What are your favorites, and are they keeping your attention?


Goodreads

About Me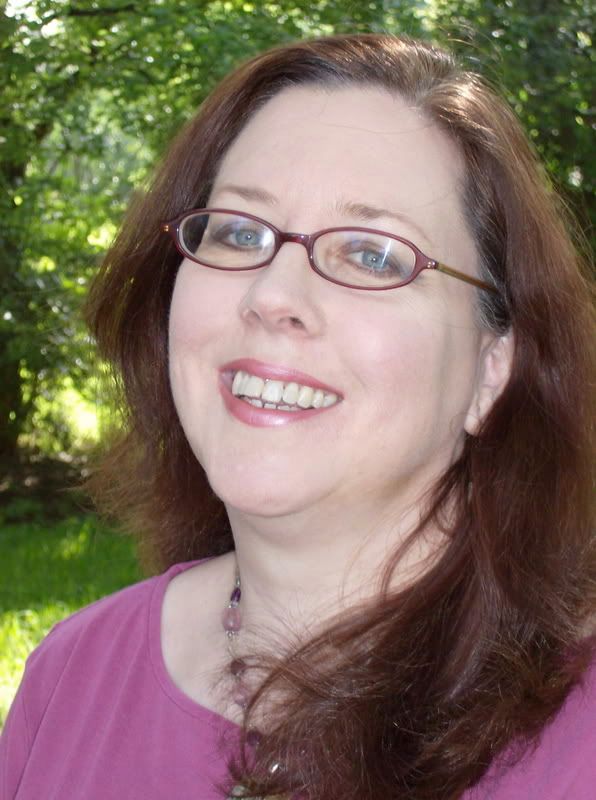 MJFredrick

I'm a mom, a wife, a teacher and a writer. I have five cats and a dog to keep me company. I love bookstores and libraries and Netflix - movies are my greatest weakness.
View my complete profile
Join My Newsletter
MJ Fredrick Fan Page's Fan Box