Cell phones (wish the boy had had one yesterday…)
Internet/email (eBay, Amazon.com, BLOGGING)
Microwaves
Magic Rub sponges
DVDs released mere months after the movie's at the theater
TV shows on DVD, in case you missed them the first time
Frozen food that actually tastes good
Pay-at-the-pump
Swiffer
DVRs (wish I had one for the 19th, which is my chapter meeting, my folks are coming in, and Alias returns)
Debit cards
Books on CD
Sprinkler systems
The kitty litter box that cleans itself (not that I HAVE one)

All these are inventions that have been designed to make life easier, in my memory. (We won't go into the discussion I had with my kids about life before videos.) Now they've come out with that shower cleaner, but I'm waiting to hear testimony before I plop down the bucks.

Anyway, these things are all great, but I can't help thinking of other conveniences that would make my life easier.

Like a drive-through grocery store. You know, like the drive through pharmacy? You could have it be 10 items or less, for the days you're out of milk, bread or kitty litter.

A programmable vehicle that can do the driving for you to your regular routes, like your job. I know, they have these things called buses, but it would add another hour each way to my already lengthy commute.

A self-cleaning kitchen. Did you ever see that episode of The Simpsons where Homer gets a job with a guy planning to take over the world, and he gets this awesome house and Marge is bored because it cleans itself? I wouldn't get bored. Add self-cleaning bathrooms to that, too.

A kitty vacuum. You know, to vacuum the kitties so they don't shed so much.

Couch dye. For when you like the design of your couch but hate the color. (yellow – WHAT was I thinking?)

Some kind of sleep device, so you can always get enough.

You can see that much has to do with cleaning, because I find myself in a panicking state. Mom didn't want to do Easter at her house this year and I find myself opening my mouth to say, "We can do it here." What the heck was I thinking? I mean, I have to clean ANYWAY, for the company coming in the 19th, but I was actually thinking of hiring someone for that. I don't think I can get someone before Easter.

What ideal invention would make your life easier?

And since you probably ODed on Gerry yesterday, here's Sawyer. What did you think of Lost last night? It couldn't be. Could it? JJ wouldn't tip his hand this early.


Goodreads

About Me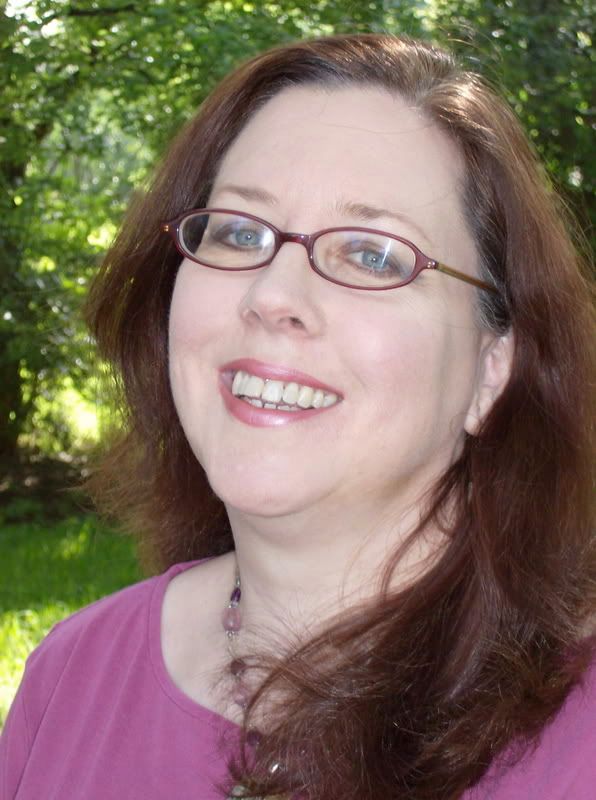 MJFredrick

I'm a mom, a wife, a teacher and a writer. I have five cats and a dog to keep me company. I love bookstores and libraries and Netflix - movies are my greatest weakness.
View my complete profile
Join My Newsletter
MJ Fredrick Fan Page's Fan Box