I just finished reading the sweetest love story. Betting Hearts, by Dee Tenorio, is a best friends story, which I love, and this one is so emotional, you just squirm right along with the hero, Burke.

Cassie is one of the boys. She works in a nursery, plays poker and hangs with her brother Hayne and his best friend Burke, who is als her best friend. She's content with her life until her former fiancé, a snake from the lowest level of hell, returns to town. He's left her weeks before her wedding, leaving a note that he was gay. Only now he's back with a woman, planning another wedding, claiming Cass isn't woman enough. So she decides to transform herself into a girl, and she gets Burke's help to do it because he's the only one she feels safe with.

Burke has been warned away from Cassie by her brother, and he's never had to take the warning seriously till Cassie shows up on his doorstep, drunk and needy. Now he's trying to protect her from her rat-fink fiancé, his own unworthiness, all the while fighting his attraction.

Watching Burke suffer as he becomes aware of Cass's attributes is priceless. He's just stunned she's a girl. The reader feels his struggle, his longing. And when he has to come face to face with the rat fink and defends her, the reader falls in love with him.

The sexual tension is thick as, well, as the heat here in SA. The love scene is fulfilling and heartbreaking.
Secondary characters are great and real, twists of phrase make you smile (and wish you'd written them) and the last scene is fabulous.
Betting Hearts is Dee's first book from Samhain Publishing.

The other day Mary Beth was commenting on her blog about how she knows her heroine better than her hero, but that the hero is more important to romance readers. That may be true, but it's also so important to have a heroine the reader can root for, like Cassie. I think the hero can be forgiven a lot (at least I hope – the hero in my WIP is being a jackass) but the heroine has to be worthy, so that the reader can say, "You jerk, why can't you see how great she is?" Agree or disagree?
Anyway, read the book and tell me what you think!
Goodreads

About Me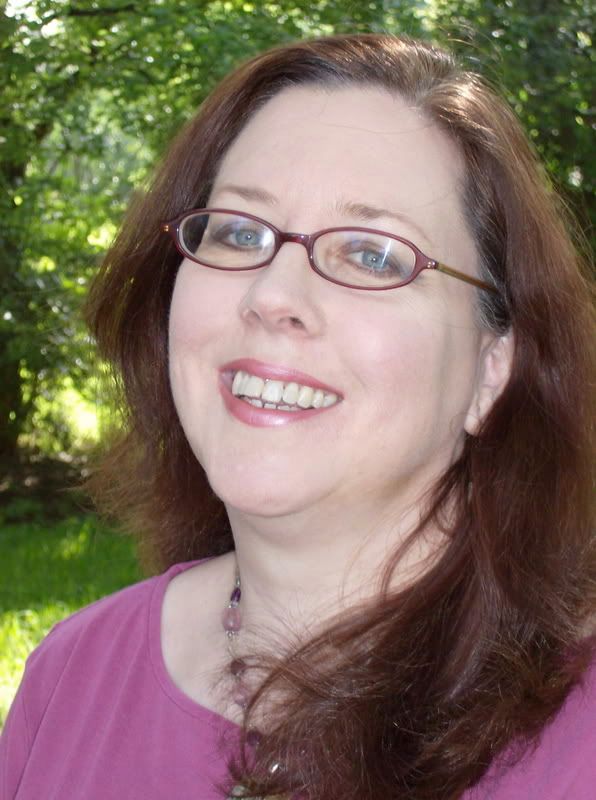 MJFredrick

I'm a mom, a wife, a teacher and a writer. I have five cats and a dog to keep me company. I love bookstores and libraries and Netflix - movies are my greatest weakness.
View my complete profile
Join My Newsletter
MJ Fredrick Fan Page's Fan Box