Tracy started this one, from Entertainment Weekly.

1. My American Idol audition song would be: 10,000 Maniacs "These Are the Days."

2. If my life were a drinking game, everyone would do a shot when ... someone talked about guitar equipment

3. The Rat Packer I most identify with is: a) Frank Sinatra b) Sammy Davis Jr. c) Dean Martin d) Peter Lawford
Dean Martin. Apparently I was fixated on him as a child.

4. The first famous person I befriended: Pam Morsi. Did I mention she bought me lunch the other day? How cool is that?


5a. Choose one: A) Demi Moore in Ghost B) Demi Moore in Striptease

What about Demi in St. Elmo's Fire? I loved her in that.

5b) Choose one: A) Transformers B) G.I. Joe

Transformers – the dh and I used to watch it before I'd go to work, back before we were married.

6) What was your first concert?

Journey, with Bryan Adams

7) Pick a Jessica: A) Alba B) Simpson C) Biel D) Tandy

LOL – Alba. She's hot ;)

8) If I had to gain 30 pounds for a role, I would eat:

Chocolate cheesecake

9) The first R-rated movie I saw: Werewolf of London

10) You're stranded with your four favorite authors and you've run out of food. Who do you eat first?

Not Nora – too smoky….
Virginia Kantra did give Sean McNeill to the world
Karen Templeton is too funny
As is Jenny Crusie

It would have to be Virginia. Sorry, Virginia!

11) My porn name (childhood pet name + street you grew up on) is: Itsy Sunnyvale (now THERE'S a misnomer!)

Go. Do.

For Trish.


Goodreads

About Me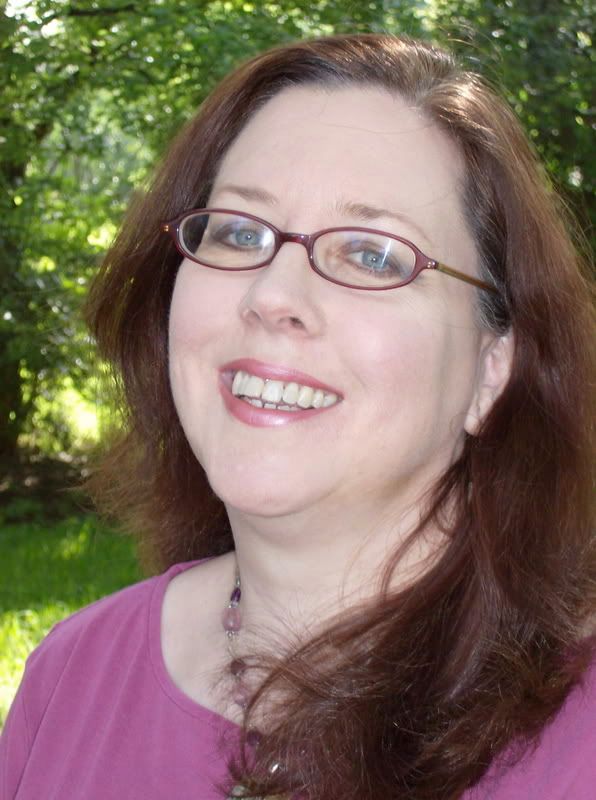 MJFredrick

I'm a mom, a wife, a teacher and a writer. I have five cats and a dog to keep me company. I love bookstores and libraries and Netflix - movies are my greatest weakness.
View my complete profile
Join My Newsletter
MJ Fredrick Fan Page's Fan Box