I've been looking forward to reading Blue Smoke, have had it in my TBR for months. You know me – I love reading about firefighters. And I love love love Nora Roberts.




Blue Smoke, not so much. In fact, if it was another writer, I probably would have stopped reading it. The heroine is annoying, the book is depressing and the romance doesn't start till almost half way through the book!

The heroine, Reena, wants to be a fire investigator from the time she's eleven, when a tragic event shakes up her life. She's like a sponge, absorbing everything, noticing every detail, and it's kind of cute when she's a kid, which she is in the beginning of the book. By the time she actually becomes a fire investigator, about a third of the way through the book, it's just annoying. Plus she talks in short hand, starting most of her sentences with verbs. And she's really really cocky.

As for the depressing, well, it's about a pyromaniac who has it in for Reena. Only Reena. Not her family. He targets her. And La Nora describes what he does in gory detail. And the language – there are just some words I don't want to hear Nora say. Urgh.

The romance…we meet the hero in his POV at almost page 100, but he doesn't meet Reena, just sees her from afar. And again about 40 pages later. They don't meet face to face for a long time. Meanwhile, Reena has three lovers. And they say I don't write romances?

So, very disappointing book. I hate when that happens.


This should make me feel better….


Goodreads

About Me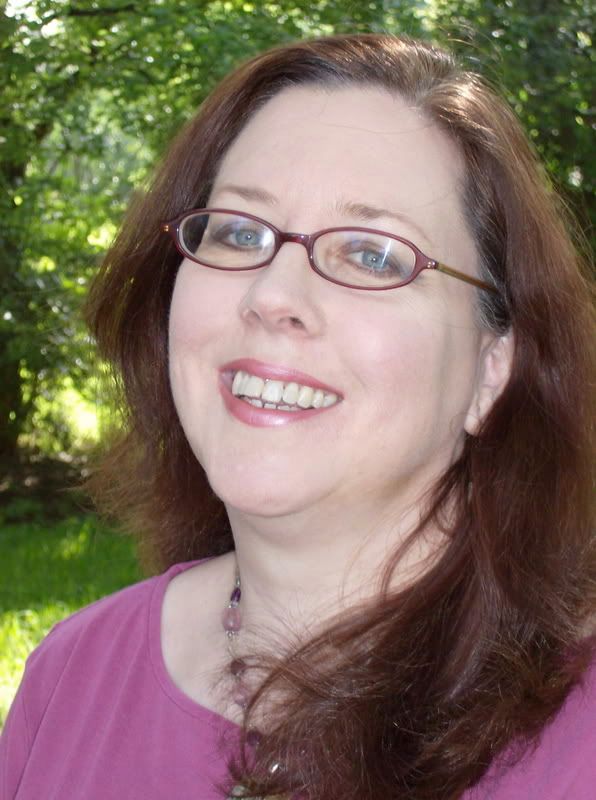 MJFredrick

I'm a mom, a wife, a teacher and a writer. I have five cats and a dog to keep me company. I love bookstores and libraries and Netflix - movies are my greatest weakness.
View my complete profile
Join My Newsletter
MJ Fredrick Fan Page's Fan Box