A few weeks ago, Esri wrote that being a writer was like being a relationship. I think starting a story is like a relationship.
First, you're thinking about the story. All the time. You learn everything you can about it. You can't wait to get it alone, go on a "date."
Then you meet up, You're so afraid of what you're going to say, that you'll say the wrong thing, make a fool of yourself. So conversation is a bit stilted.
So maybe you're a little cautious about being alone with your new obsession. You want to be with him, but you don't quite trust yourself. You go to the movies, on double dates, anything as a buffer. As much as you like him, or the story, being alone is too dangerous, too overwhelming.
But then you gain confidence and you don't want to be apart from him. Every waking moment is consumed with thoughts of him. You skip work to be with him. You can't wait to make love to him (writing the first love scene), or if you haven't waited, you can't get enough of him. Everything is going smoothly and then…your first fight (writer's block).
He stops talking to you. You're not sure where you went wrong, or if you can undo it, start fresh, get back to how it was before.
You may work through it, but it's not the same. The intimacy is deeper, though, the commitment, because you've worked through your problems. You're invested.
Things get more serious. This relationship is work now. This is still the one you love, but it's no longer carefree. You start thinking long-term. This is The One.
You start thinking about where to live, how many kids you want. (word count, where to submit)
You are married.
Now you have to make adjustments – you want to put your best face forward. You may have input from the in-laws (editors and agents) but you have to determine how hard you want to work at this relationship.
And if you work hard, you will have something that will last forever.
Something that came to life because you believed.


Goodreads

About Me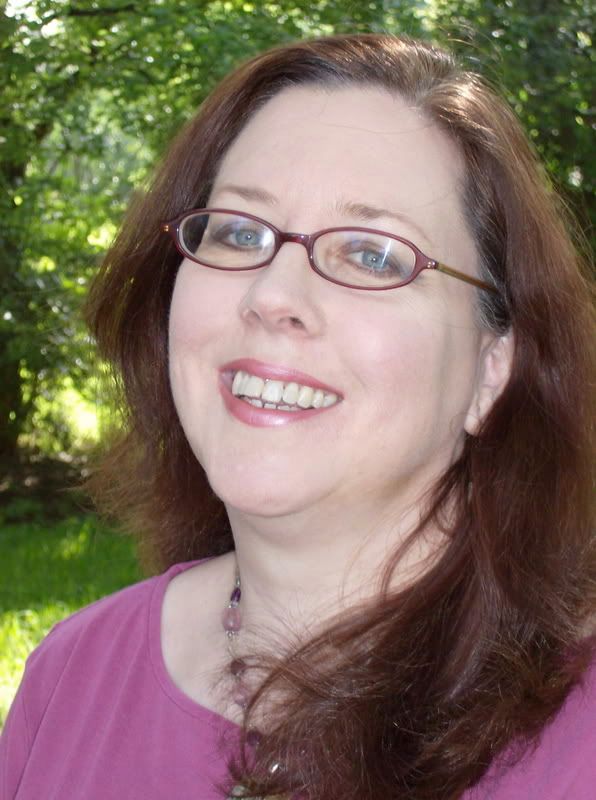 MJFredrick

I'm a mom, a wife, a teacher and a writer. I have five cats and a dog to keep me company. I love bookstores and libraries and Netflix - movies are my greatest weakness.
View my complete profile
Join My Newsletter
MJ Fredrick Fan Page's Fan Box