My sister in law called yesterday and asked if I wanted to go to a karaoke bar last night. I've only ever sang karaoke at her house - she has a professional set-up - but her sisters and everyone wanted to go out. And they invited me.

It was SO FUN. It took me 2 Cape Cods to get up and sing "Walking After Midnight" by Patsy Cline, and another 2 to sing "These Are the Days" by 10,000 Maniacs. The 2 drinks made a difference ;) My SIL is REALLY talented and she sang 3 songs, my brother even sang one. I wanted to sing "Jackson" with him, but he didn't know it. How could he not know it - my mom used to play Johnny Cash ALL THE TIME. I told him his homework is to learn that song before we go back ;) My SIL's older sister (who I adore) sang 3, her younger sang 2 with her fiance, their friend sang 3.

What was fun, and had me there till 1, was watching what other people sold. The last guy that sang, if you saw him walking on the street, you would never peg him as a karaoke guy. He sang "Sailing," a song I can't stand, but he did such a good job.

There was a young guy who sang a bunch of country songs, then "Summer Nights" with another girl at his table (there were 2 birthday parties in addition to the ten of us, and a bunch of smaller groups.)

There was a guy in a rocker shirt who sang "Rose Colored Glasses."

There was a large woman who, damn, had a set of pipes and sang "Natural Woman" like she belonged on American Idol. In the top 5.

There was an older lady who sang a Carpenters song without looking at the words, and she was awesome.

There was this girl Kim who sang really well, and she brought her boyfriend up on stage with her and he was awful, but he had so much fun, we loved him!

So I think I could be addicted.

Do you like karaoke? If you go, do you sing songs you know, that you think you'll be good at, or fun songs, or what?

It's been awhile since we've seen Gerry.


Goodreads

About Me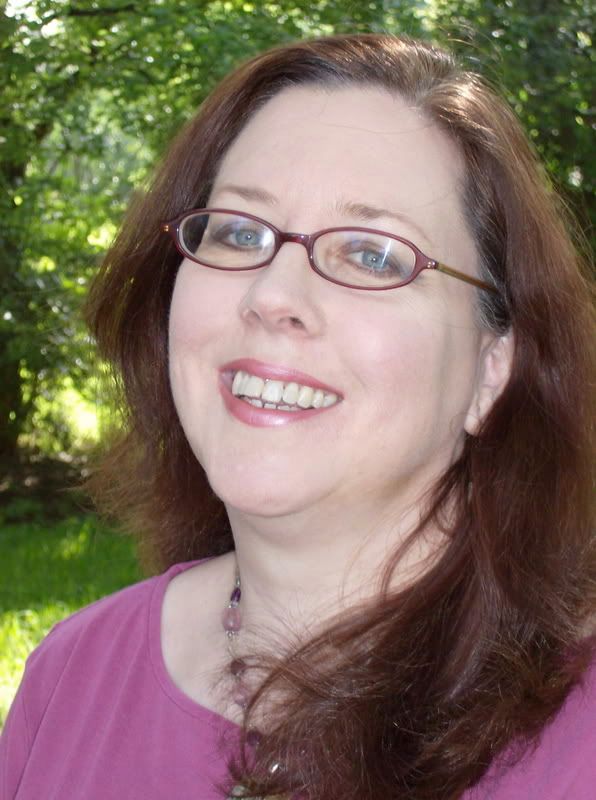 MJFredrick

I'm a mom, a wife, a teacher and a writer. I have five cats and a dog to keep me company. I love bookstores and libraries and Netflix - movies are my greatest weakness.
View my complete profile
Join My Newsletter
MJ Fredrick Fan Page's Fan Box