I mentioned this when I was writing about Blue Smoke, about how some writers are just too dark for me these days. It is probably just my perception – I hardly watch sad movies or police procedurals anymore, and the other night when I was watching Serenity, well, I had my face turned from the screen most of the time. I swear, if I didn't know I wasn't pregnant, I would think I'm pregnant (Pregnancy cured me of my love for scary movies.)

I have written romantic suspense. I have written from the POV of the villain (once, I think, and he was a wicked evil stalker rapist). Like Toni was talking about the other day on her blog, I want to know why people do the things they do.

I just don't know if I want to crawl into their heads to find out.

I read my first Lisa Gardner book last summer and it really had me squirming. I read another, and then just decided she was way too dark for me – lots of suspense and very little romance.

Tami Hoag used to write amazing romantic suspense books (though maybe if I went back to read them now, they might make me cringe.) But after Night Sins, I think, or Guilty as Sin, there was no longer romance, and the evil side of humanity was just overwhelming to me.

Anne Stuart's Black Ice was way more suspensey than romancey, and that "hero" was something else. I was not compelled to read more of her books.

I used to read Catherine Coulter back in the day when she wrote all those interconnected Sherborne or Sherbrooke people, remember those? And when she started writing contemporary, I followed her along. But it seemed to me her villains' POV became just a place where her own dark side could run amok.

I wonder if that's part of why writers write dark, to look into their own darkness. Maybe that's why I can't write a villain's POV – maybe I don't want to see that side of myself. Maybe that's why I can't even read it.

So clearly, I like romantic suspense light ;)

I am very anxious to hear your thoughts on this.

Mary Beth , I dreamed you sold two books to Intrigue.


Goodreads

About Me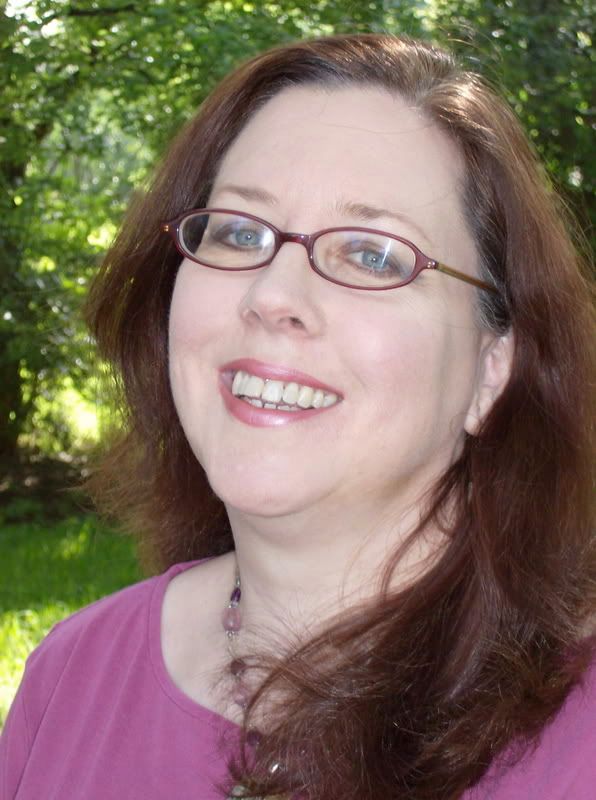 MJFredrick

I'm a mom, a wife, a teacher and a writer. I have five cats and a dog to keep me company. I love bookstores and libraries and Netflix - movies are my greatest weakness.
View my complete profile
Join My Newsletter
MJ Fredrick Fan Page's Fan Box