My mom was upset yesterday because my baby brother went to Starbucks in his Renaissance costume. Okay, weird, but he has friends who like to dress like that, so he wasn't the only one. Plus, all year long he has to wear a school uniform, so this is his individuality coming out.

When I was in school, it was New Wave.

When I was in high school (the 80s) one of the girls' high schools would have dances every month. A group of us from the public high school would go because, well, we loved music and we loved dancing and my ex-boyfriend was DJ.
We'd get out of the car and people would know where we were from by the way we were dressed.
We were cool. Cora was tall and thin – 5 foot 10, and a size 5, at the most. She favored skinny jeans and ripped t-shirts, Dead Kennedys, Clash, PiL. I remember her spray-painting an anarchy t-shirt.
Kirsten was Belinda Carlisle-esque, and she favored short skirts, tights and v-necked shirts.
We all had those little suede elf boots – remember those? We all wore the same size, so each of us bought a different color and we swapped.
I sewed, and worked at a fabric store, so I had the biggest wardrobe. I would be inspired by videos, and when I'd see fabric, I'd buy it. I had a pink checkered mini, a -black plastic is the only way to describe it- mini, a yellow and black chckered shirt, one of those WHAM shirts in orange dayglo, a t-shirt dress that was yellow but I dyed hot pink, and a cotton trench coat to match, leopard print skirt and blouse, a couple of those knit Belinda Carlisle skirts. I had two polka dot dresses, paisley jeans and Guess jeans (which I used my very first income tax check to pay for - $60 even then!) I didn't wear jeans much.
We had tights in every color, including yellow and olive drab. I loved my fishnet stockings.
But the most important to me was having sparklies. We would haunt the flea markets for antique rhinestone jewelry, and sometimes settle for imports.
I remember once I had this antique crystal necklace on, but no earrings to wear with it. My stepfather's mother took two crystals off her chandelier and we fashioned earrings out of them. They were really heavy.
So were you a clotheshorse back in the day? What's the most ridiculous thing you ever wore?
Yes, I really wish I had a scanner. I was THIN in those days!

I got shoes last night. My friend Denise had given me $20 to Foley's, and since we were out exchanging some of Fred's shirts, I decided to go look at the shoes. My MIL found them on the clearance rack for $19, so I paid 51 cents. Price was right. And I would probably be really happy with them if I hadn't found some SHOES. Oh, they were gorgeous, and on sale for $80 (I am WAY too frugal for that, and my MIL would have had a heart attack on the spot) but my lovely husband offered to buy them for me. I turned him down, but they were GORGEOUS!

These are NOT my shoes.




Neither are these (though the ones I saw were silver and not Jimmy Choos.




So, yeah, I settled, but I'm okay with that.

Guess what I'm working on....again? But I think this could be it, and it's already so much better.


Goodreads

About Me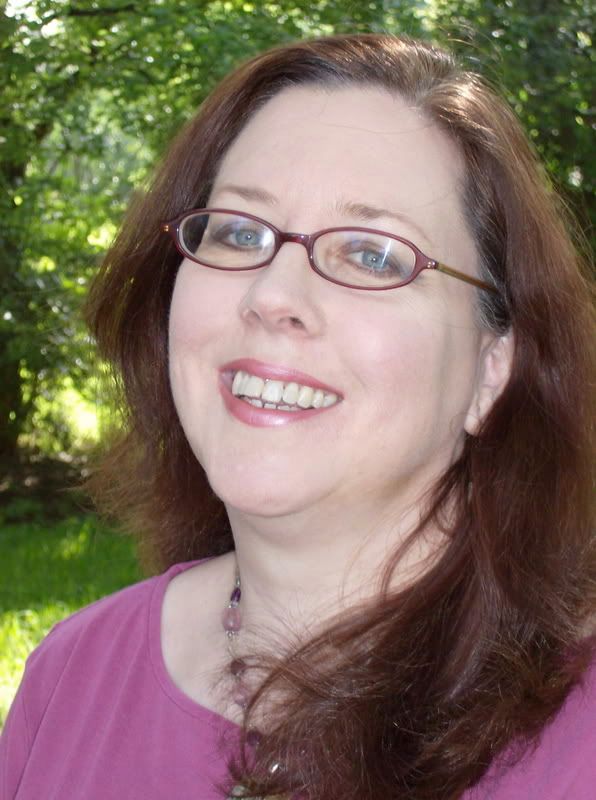 MJFredrick

I'm a mom, a wife, a teacher and a writer. I have five cats and a dog to keep me company. I love bookstores and libraries and Netflix - movies are my greatest weakness.
View my complete profile
Join My Newsletter
MJ Fredrick Fan Page's Fan Box