I was planning this post on the drive home from the grocery store, where I got some pretty good deals - $130 for 7 packages of meat, nail polish, sodas, milk, bread, lunches for me and the boy....

Then I had to unpack it and by the time I was done, the dh had taken over the computer, and then when I went to take pictures of my flowers, they kept coming out blurry and I'm HUNGRY and the dh keeps playing his stupid video game instead of going for lunch and....

Deep breath.

Seriously, my life is good. Yeah, I feel a little guilty about getting OPI nail polish instead of Revlon, but hey, it's not like we won't pay the bills for that extra $3. Heck, I can still even get my Big Mac for lunch IF MY HUSBAND EVER LEAVES TO GET IT. (Carb crashing here!)

My electric bill is $40 less than my mom's, and we keep it a lot cooler in our house. They have 2 refrigerators and a freezer, but we have 2 refrigerators. They do a lot more laundry - almost double what we do, but I have two guys that play guitar. And my house is bigger. But they have a pool. Anyway, $40 less this month. That's good.

I had a dream that my agent CAME TO MY HOUSE to give me more revisions, said the pacing was off. That's bad. But I have an agent. That's good.

I bought new plants yesterday. 5 plants for $23, including this, my new baby. Notice how it's pink inside?




And this, a mandevilla. I've never tried one of these before - we'll see how it does. We're hoping it will grow up the tree. It was $5 more at the grocery store than I paid for it, and the ones at the grocery store weren't that big. That's good.




My son sleeps in every day till at least 11. Which means I USUALLY have the computer guilt-free in the AM. That's good. (Except I usually sit out back in the AM....but my yard is pretty. That's good.)

Once I got my house clean this summer, it's been pretty easy to keep it clean. I'm already done with both bathrooms, my rooms for the day, except for the floors. That's good.

I have the world's best dog and some pretty interesting cats. That's good.

I have two dresses for the GH awards, shoes and nail polish. That's good.

I have a USUALLY supportive husband and son when they're not trying to get the computer. That's good.

I have incredibly supportive friends, both IRL and online. That's great.

I have less than a hundred pages to go on Hot Shot revisions. And it really is much better because of them. That's great.

And I have a BUNCH of eye candy in my photobucket account. That's great!


Goodreads

About Me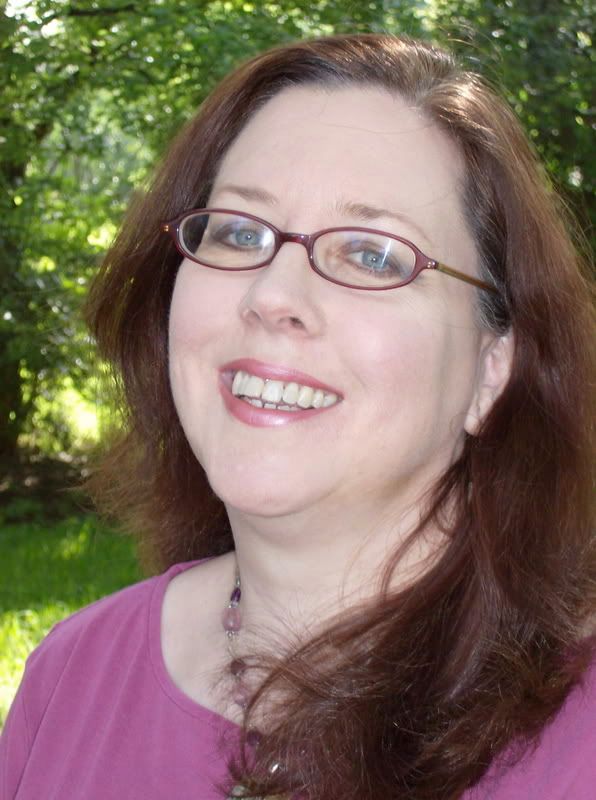 MJFredrick

I'm a mom, a wife, a teacher and a writer. I have five cats and a dog to keep me company. I love bookstores and libraries and Netflix - movies are my greatest weakness.
View my complete profile
Join My Newsletter
MJ Fredrick Fan Page's Fan Box