I never did tell y'all about X Men 3, so I thought I'd do a movie post.

First, this is the movie I showed the last two days of school:




It is SO FUNNY! I've seen it probably a couple of HUNDRED times, know most of the lines by heart. It's the Tiny Toons, and it starts off with them waiting for the clock to strike three to dismiss them on the last day of school. My class and I sang this one over and over. The funny bits - the road trip from hell with Hampton and his family, to Happy World Land. Elmira's quest for a kitty that leads her to Wild Animal Safari Zoo. Fowl Mouth at the movies. Hilarious. A bit dated - I think I first saw it when I was teachjing second grade about 15 years ago. But still so funny.

This is what I watched when I got home the last day of school.




Something New with Simon Baker. Structured very like a Temptation, I would say. African American woman who's had the best of everything, lived in high society, who falls for her white landscape architect. Hello, who wouldn't? He was hot. And he wore this necklace, and when he was making love to her, the necklace swung down between them and....I never realized how sexy that could be.

I don't know if I mentioned watching Munich.




It was a terrific character study about a man seeking justice for his country, the things he has to do and the toll it takes on him. Just incredibly done. (And yes, Eric Bana has the butt polyester pants were made for. OMG.)

This was a cute movie.




I thought it was probably too slow moving for my class to see, but I enjoyed it, the character growth of each person. The little boy looks like my dh did as a kid. My dh was probably more of a stinker, too.

This movie was too frantic for me.




I'm not a Mel Brooks fan, though. I didn't really get why they didn't want the play to be a smash, but dang, Matthew Broderick can dance! Watch it for the dancing alone. Though the Will Farrell bits were funny. I can't believe I just said that.

And finally:




I loved it. I cried. Not many laughing bits, like in the others. Logan was forced to be the leader. Not enough Rogue. I liked Magneto - I like how you can ALMOST root for the bad guys. McSteamy from Grey's Anatomy had a few bit parts ;) Now, my dh hated it. He said it went against the comics, that that wasn't how it all happened. IF YOU GO, make sure you stay all the way through the credits. There's an extra scene at the end.

What movies have you seen lately? What are you looking forward to?
Goodreads

About Me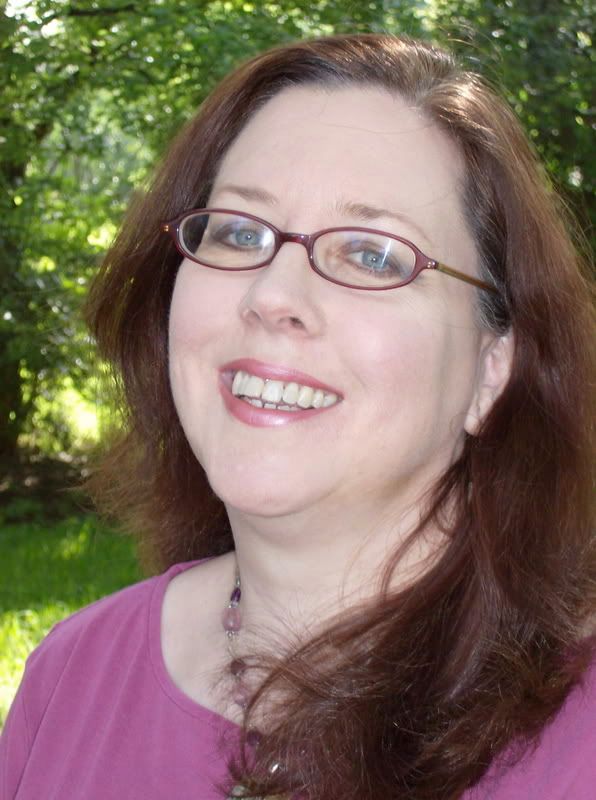 MJFredrick

I'm a mom, a wife, a teacher and a writer. I have five cats and a dog to keep me company. I love bookstores and libraries and Netflix - movies are my greatest weakness.
View my complete profile
Join My Newsletter
MJ Fredrick Fan Page's Fan Box