I spent the weekend at loose ends after sending Hot Shot and DLB to my agent. The plan was for me to start working on a book I wrote in 2004 and never submitted (long story). I'm going to revise the partial and have it ready to go after my agent reads (and likes) those 2 books and Surface.

So....I have this lack of urgency, at the same time I have this urgency. It's summer after all. I should be writing.

The plan my cps helped me come up with was to revise 3 partials, at the same time I work on Alex. I made a calendar, giving myself deadlines for each partial (remember, these books are complete, just need revision.) Still. Easier said than done. Saturday I sat down with neon colored notecards and started writing scenes, etc, hoping to get enough feel for the book again that I could write a good synopsis, because frankly my old one stank. I also went through the scenes that have already been through critique group (the good thing about writing 17 manuscripts is that you always have something to send to critique group.)

All this did was overwhelm me.

Sunday I was getting over karaoke and getting ready for company, so I didn't write, but Sunday night I had a brainstorm. I would literally cut the partial into scenes and work on one scene at a time. So yesterday morning I did just that, and found I had 8 scenes to revise. Okay. Manageable. I put each scene on my calendar, and then the synopsis the last three days. So I revised the heck out of that scene last night.




How do YOU get ready to revise?

Bad news - I didn't get any written on Alex. I reset my Excel spreadsheet and I want to write 6 pages a day. Hopefully today will be better, though it doesn't take much to get me off track. I wish I had Trish's discipline.

I watched Kiss Kiss Bang Bang yesterday, which I thought would be a buddy movie with Robert Downey Jr and Val Kilmer, but it was more of a noir mystery. Then last night The Last Samurai was on, so we watched it. Good movie. But no wonder I didn't get anything written on Alex.

Today, I'm getting Eight Below! I've been dying to see this movie.

For Trish, because she isn't feeling good:


Goodreads

About Me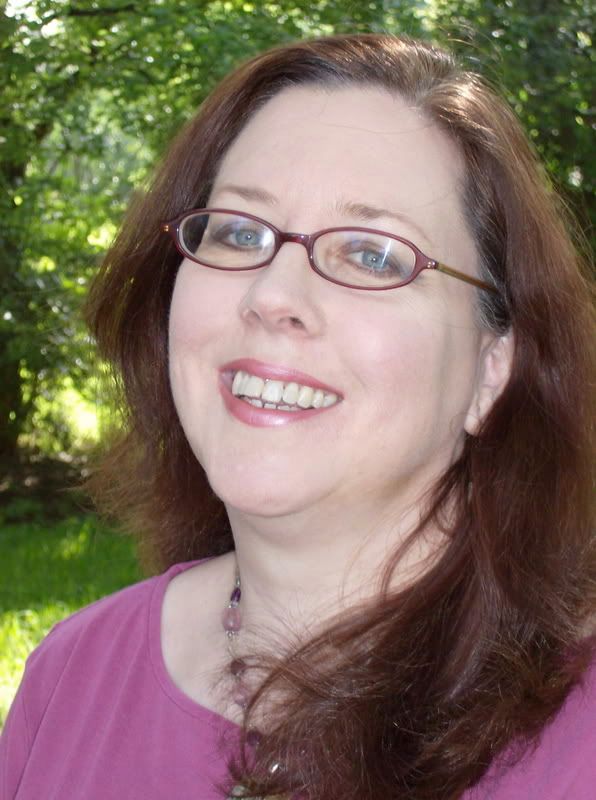 MJFredrick

I'm a mom, a wife, a teacher and a writer. I have five cats and a dog to keep me company. I love bookstores and libraries and Netflix - movies are my greatest weakness.
View my complete profile
Join My Newsletter
MJ Fredrick Fan Page's Fan Box