Two brave souls have stepped forward and volunteered to have their pitches critiqued! Let's give them 1) a round of applause and 2) some feedback!

First up is Sarah.

"Wild child architect Jacy McCormick needs to go straight to earn her promotion, but she gets teamed with straight-laced engineer Rick Champion who's looking to go a little wild."

Great use of conflict - maybe another sentence to tell us how it's resolved? What do you think?

Next is Kristi.

Her first got a request from Blaze (YAY!!!!):

" In a race across the California/Arizona desert, Kirby Jensen and Maxwell Shephard must learn to trust their hearts or risk losing everything."

The questions I'm wanting to know is why are they racing, and what can they lose? (Hey, it really IS easier looking at someone else's!)

Her second one is VERY intriguing!

"What happens when a keep-it-together girl gets wild and accidentally marries a party-all-the-time boy who has turned choir-boy good?"

Man, I want to know about this book - not necessarily in the blurb, though!!!

I had a question end one of my blurbs, as well. What do you guys think about the effectiveness of that format in an oral pitch?

Here's another go at DLB, which Sarah thought had too many pronouns (no kidding - EIGHT!):

Seven years ago, Gerard Delaney rescued Liv Olney from an African warlord and then he disappeared, living in exile after a court-martial strips him of his career. Now Liv's best friend is in the hands of that same warlord. Only one man can help her, the man who saved her. But she has to find him so they can return to the country that stripped so much away from them.

Okay, that's even MORE pronouns, but maybe clearer?

Oh, and I had to share with you what Sarah did for Hot Shot:

"Widowed reporter Peyton Michaels is looking for a hero, but not for the usual reasons. She needs to know what drives a man to become a hero, since her husband was killed in the line of duty. Despite his job as a wildfire fighter, Hot Shot Gabe Cooper doesn't think he's hero material, but he turns out to be the hero Peyton needs."

Great, huh?

Bring 'em, y'all!


Goodreads

About Me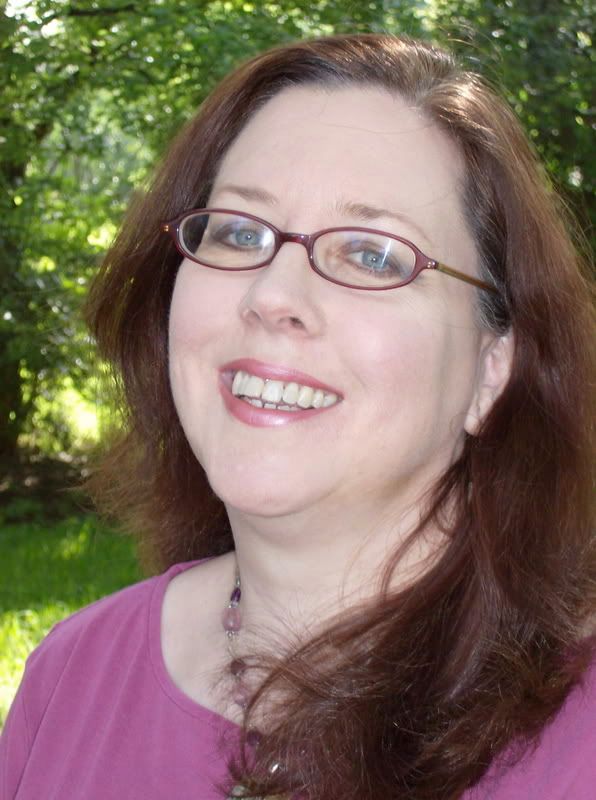 MJFredrick

I'm a mom, a wife, a teacher and a writer. I have five cats and a dog to keep me company. I love bookstores and libraries and Netflix - movies are my greatest weakness.
View my complete profile
Join My Newsletter
MJ Fredrick Fan Page's Fan Box