And yes, I'm a little teary. These children made me want to come to work every day. They made me laugh, they made me proud, they are going to make me miss them.

I'm so glad I'll be having them again next year. I'm ready.

What I'm NOT ready for is ending this year. I woke at three, thinking of what I need to do the next two days (we get out at noon tomorrow, if we're done. Which I plan to be.)

I need to:

Put copies of the report cards in the PRCs and the stickers on the front.

Have a meeting with my principal about one of my students whose mom never came for the parent conference.

Get more boxes to pack my desk.

Put my room number on all the furniture, so when they take it out to wax the floors, I get the same furniture.

Cover my bookshelves with butcher paper.

Get my check from the office - both my paycheck and a check to reimburse me for $$ I spent in the classroom.

Defrost my fridge so I can bring it home.

Bring home my microwave and rocking chair and bookshelf (I would leave them there, but we're having summer school at our campus, and I don't trust other people with my personal stuff.) And my one closet has a file cabinet in there. I don't know why. And I can't get it out. The problem is, I drive a Scion. The dh won't let me take my Land Cruiser because it's overheating. Maybe Baby Brother can follow me in his truck tomorrow.

Okay, well, written down, that seems doable. Too bad it's too late to go back to bed!


Goodreads

About Me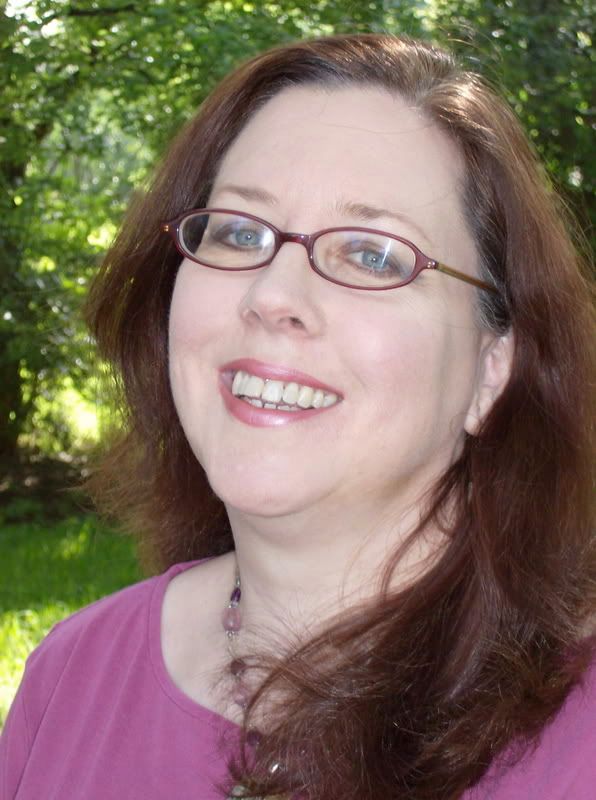 MJFredrick

I'm a mom, a wife, a teacher and a writer. I have five cats and a dog to keep me company. I love bookstores and libraries and Netflix - movies are my greatest weakness.
View my complete profile
Join My Newsletter
MJ Fredrick Fan Page's Fan Box